Submitted by John Garratt on August 1, 2018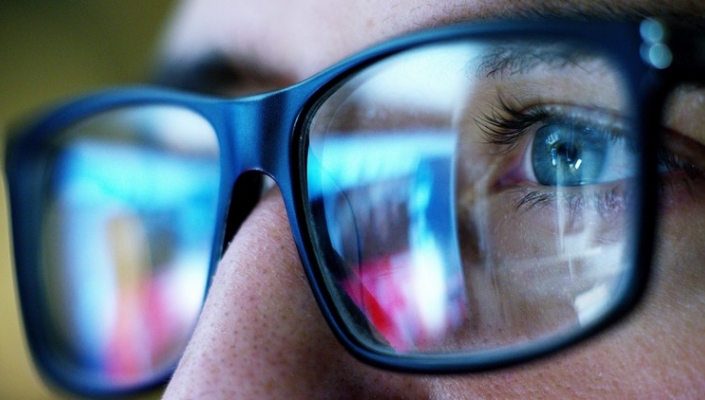 Cloud Distribution has a new deal with CybSafe, a cloud-based cyber security awareness platform which claims to combine AI and data analytics with behavioural science. The partnership supports CybSafe's transition from direct to indirect business model and promotes human cyber security. Its content is GCHQ-certified and IISP-accredited, it says, and it has been endorsed by the Law Society and is a RegTech partner of the FCA.
CybSafe aims to address the human component of cyber security by improving awareness, behaviour and culture. It makes changes to employee behaviour to combat threats related to phishing, social media, public WiFi, malware, identity, passwords and many others. The modules evolve over time with the support of machine learning technology so that businesses can see the type and location of risk, and what they can do to mitigate these risks.
Adam Davison, sales and marketing director, Cloud Distribution says: "Human error is involved in the majority of security breaches, and these casual mistakes can cost organisations their reputation and considerable amounts of money. But companies often aren't effectively grappling with this, and human cyber security has traditionally been viewed as a tick-box exercise. Companies often use unwieldy training manuals with the unreasonable expectation that staff will act on information, simply because they have read it. Others use unengaging online training programmes that merely make the business 'compliant'. Ultimately, training that doesn't take into account the way people learn and behave is never going to work. It's one thing to train staff; it's quite another thing for staff to act on that training. CybSafe is there to fix that disconnect."
CybSafe and Cloud Distribution plan a quick go-to-market strategy, including WebEx, demo, and customer engagement support.