Submitted by Antony Savvas on July 20, 2021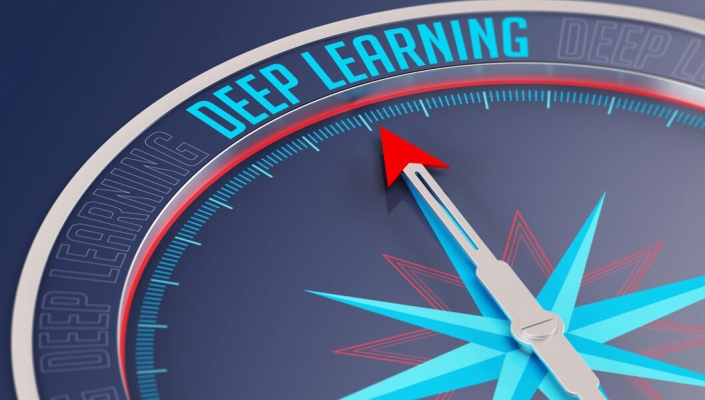 Cloud Distribution has named Deep Instinct as its first new vendor since being acquired by the Nuvias Group.
Deep Instinct's security technology uses a proprietary deep learning framework to "predict and prevent" previously unseen cyber attacks before they can infect a victim's environment.
The prevention-first promise is backed by a £2m warranty against both ransomware attacks and false positive alerts, the vendor says.
Cloud Distribution is now targeting new VARs and MSSPs for the Deep Instinct offering. New partners will benefit from Cloud Distribution's Partner Growth Services, including lead generation and co-branded marketing campaigns, sales and SE training and pre- and post-sales support to help build pipelines without the need for costly up-front investments.
Adam Davison, chief strategy officer at Cloud Distribution, said: "The recent global explosion of ransomware attacks breaking through traditional defences illustrates the need for a new, highly innovative approach that stops cyber attacks in their tracks.
"We see a huge opportunity for channel partners currently selling Microsoft Defender or XDR and EDR solutions to offer Deep Instinct's prevention platform as an additional layer of defence to stop ransomware and phishing attacks, including mutations that haven't even been invented."
Graham Howton, channel and MSSP manager at Deep Instinct, adds: "Loyalty is the key to success in building a successful channel. We're 100% committed to the channel model and investing heavily in developing the ecosystem for our chosen channel partners to be hugely successful.
"Cloud Distribution are the ideal partner for us as they are uniquely positioned to support us in growing our channel to help our partners gain net-new logo customers and drive services revenues at a time of meteoric growth in our business."