Last updated:
September 15, 2022
2 minutes read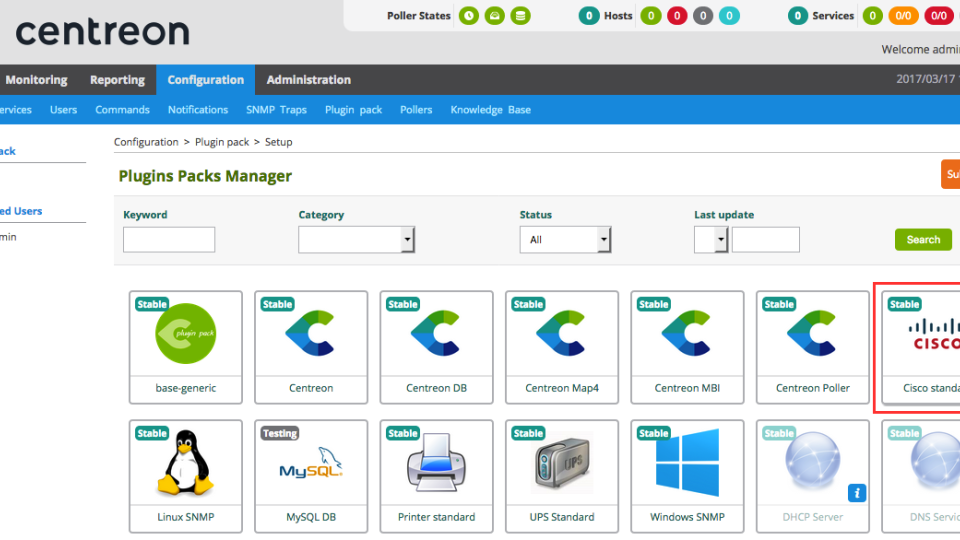 IT monitoring channel player Centreon has reported good growth for the first half.
The Toronto- and Paris-headquartered vendor says its financial and operational performance in the first half of 2022 "surpassed" that of the first half of 2021.
It said overall business growth was 14%, and that it brought in 60 new customers, bringing the total number of corporate clients to 840.
To support this growth and accelerate technological innovation, Centreon has strengthened its teams by recruiting 43 new employees in the first half, bringing its total to 145 staff.
During the same period, Centreon added 13 new VAR and SI partners, bringing the number of partners in the Centreon ON program to 68.
The strong demand for monitoring solutions after the health crisis, it said, continued in the first half of 2022, marked by an increase in software subscriptions from business sectors that are generating increased growth, such as luxury goods, retail and transportation, and public and territorial administrations.
"These results demonstrate our clients' trust, and we thank them for choosing Centreon to monitor their infrastructure as part of their IT modernisation and cloud migration projects. The deployment of our Centreon Cloud offer in all markets in the second half of the year, and especially in 2023, will enable us to continue our growth," said Julien Mathis, co-founder and CEO of Centreon.