Submitted by Antony Savvas on February 21, 2023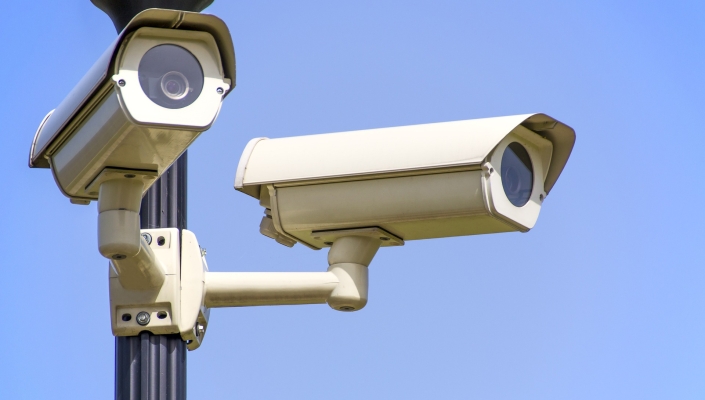 Performance monitoring vendor Centreon has reported another solid year of business and channel growth.
Following 56% business growth in 2021, Centreon achieved 22% growth in 2022, "doubling revenues" in the course of two years, it said.
It gained 120 new customers last year, including 17 new MSPs. It also signed 14 new partners, bringing the total number to 80.
It on-boarded the first Centreon Cloud customers, and made an acquisition in Italy to improve market coverage.
In addition, it obtained validated status in the AWS Partner Network programme software path.
And 60 new employees were recruited, bringing the total workforce to 160.
Centreon now forecasts growth of over 25% for 2023. It intends to recruit more "cloud-centric" resellers and integrators worldwide.
"The year comes with the promise of many more growth opportunities, with our SaaS offering's now global availability. Centreon Cloud will be one of our main growth drivers, helping us consolidate our position as a European leader and to better serve our customers and partners," said Julien Mathis, Centreon CEO.