Last updated:
April 13, 2022
2 minutes read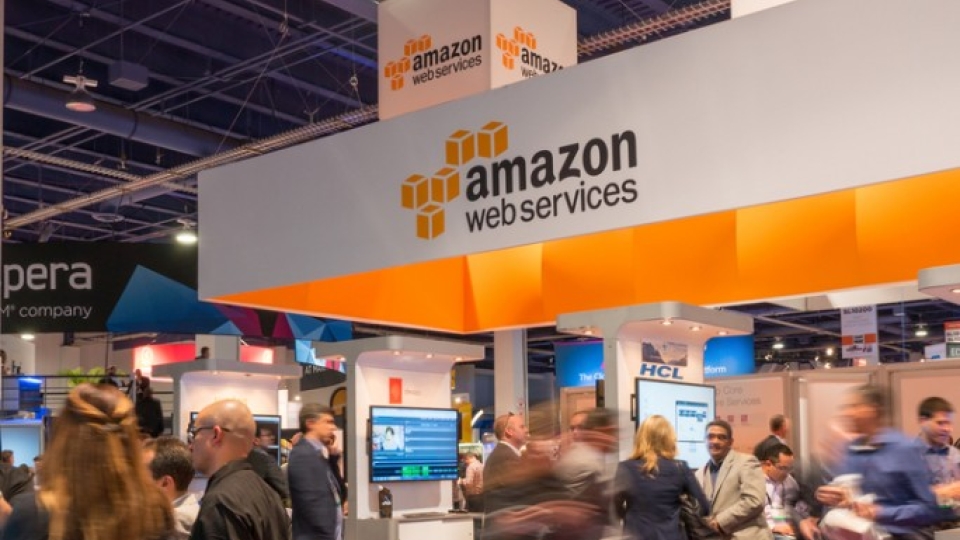 Security monitoring vendor Centreon is to provide a SaaS platform for its MSP channel via Amazon Web Services.
"Centreon Cloud will bring more value and optimised time-to-market delivery for global customers and managed service providers, with a robust, market-proven, agile and cost-effective monitoring solution," said the provider.
After a "successful" Beta phase, during which Centreon fine-tuned technical and operational details with selected customers, Centreon Cloud has now entered a six-month Controlled Availability phase, the firm said.
The SaaS offering will become generally available to all markets later this year, it added. Marc-Antoine Hostier, Centreon chief operating officer, said: "The market, and many of our existing customers, are embracing a cloud-first strategy. This means that we not only need to monitor cloud infrastructures, but also need to have a monitoring platform that runs in the cloud itself."
Centreon Cloud is said to automatically discover and monitor cloud infrastructure "within minutes", with zero-config alerting and no-code connectivity, and integrations to over 700 asset types. At the same time, it can monitor on-premise legacy and edge equipment, providing cloud-to-edge visibility.
Centreon has now reached the Validated stage of the AWS Partner Network Software Path.
Last year, Centreon said it was looking to recruit over 50 new VARs and system integrators across Western Europe, as it continued to scale its business. The company is headquartered in both Paris and Toronto, and went channel-first in 2020.