Submitted by Antony Savvas on June 25, 2021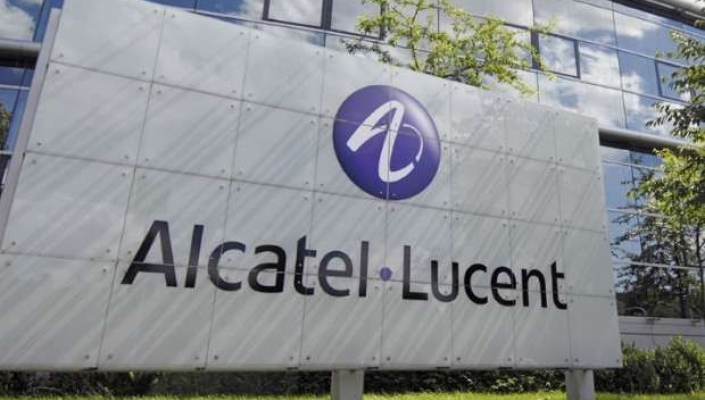 Alcatel-Lucent Enterprise and RingCentral are joining forces to launch unified communication as-a-service solution Rainbow Office in the UK and Ireland, receiving channel support for the move as a result.
Stemming from a strategic partnership between the two vendors announced last year, Rainbow Office powered by RingCentral combines the latest UCaaS technology from RingCentral and networking and cloud services from Alcatel-Lucent Enterprise.
Users can efficiently and securely collaborate from anywhere and on any device via a single enterprise solution, leveraging RingCentral's integrated Message Video Phone capabilities. Rainbow Office provides HD audio and video, virtual backgrounds, screen share capabilities, the ability to check presence, share files and switch between devices.
"We are partnering with RingCentral to address the needs of middle- and large-sized enterprise customers," said Heather Zhang, Alcatel-Lucent Enterprise country business leader for the UK and Ireland.
"This UCaaS solution, which includes outbound and inbound calling minutes, represents a fantastic opportunity for companies who want to accelerate their secure transformation to the cloud," said Zhang.
Michael Lloyd, managing director at Nuvola Distribution, said: "The strategic partnership from these two leading communications vendors is enabling Nuvola to deliver comprehensive technology solutions to its reseller partners.
"We are pleased to be leading the launch of Rainbow Office in the UK and Ireland as we provide the engineering and technical support via our professional services team across both of these global brands."
Rainbow Office was previously rolled out in other European countries.