Submitted by Antony Savvas on September 29, 2022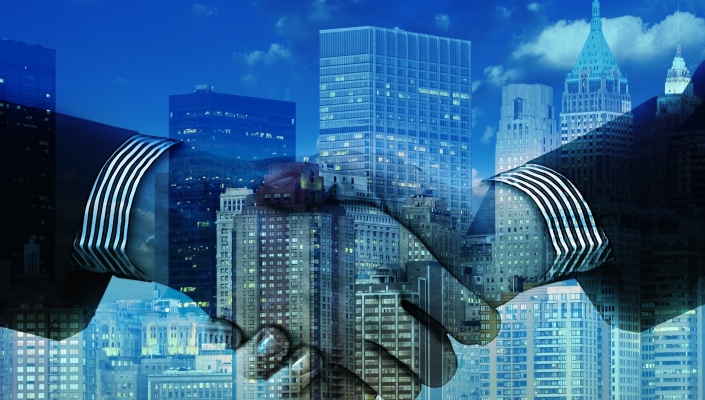 Channel services provider Agilitas IT Solutions has appointed John Hayes-Warren as chief revenue officer.
With over 30 years of experience in the technology channel, he will be responsible for helping customers overcome the challenges of delivering "optimal outcomes" within the "fast-paced and diverse marketplace", the provider said.
He has previously held positions at Logicalis, Claranet, Vodafone Global and VMware, bringing expertise in strategic planning and operational execution across customer success, customer support and partnerships.
Hayes-Warren said: "Agilitas has vast potential to help accelerate its customers' ability to realise the benefits of technology innovation, and this is underpinned by excellent customer service."
"John brings experience, integrity and confidence that will help Agilitas build upon its solid foundations in delivering customer success strategies," said Shaun Lynn, CEO of Agilitas.