Submitted by John Garratt on June 29, 2018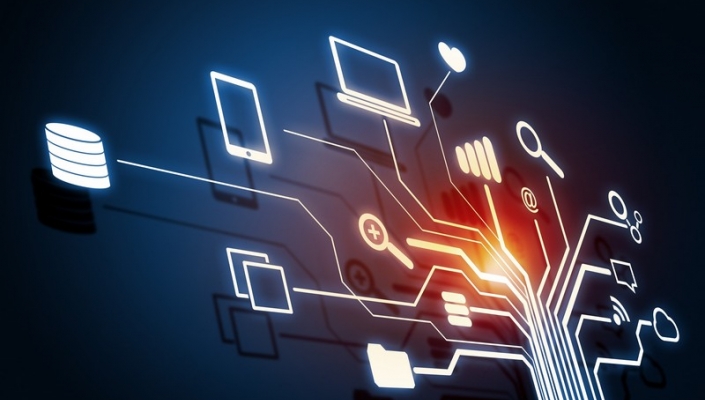 Security networking vendor A10 Networks has brought in Anthony Webb as vice president of sales for EMEA. Webb is responsible for managing and growing A10's sales operations, as well as leading the company's sales and channel strategy across the region.
Webb's previous EMEA experience spans the enterprise, service provider and channel/partner segments. Before joining A10, he served as vice president EMEA of network testing firm Ixia Technologies. Prior to joining Ixia, he held positions at the vice president and managing director level for Juniper Networks, running sales organisations across EMEA and in the UK.
In 2000, he joined Cisco as sales manager for service provider and enterprise verticals in the UK, before serving as enterprise sales director for emerging markets with Cisco in MEA, then collaboration sales director for emerging markets. He left Cisco in 2011 to return to the UK.
Christopher White, A10 Networks executive vice president of worldwide sales at the US-headquartered company, said: "In his 20 years of sales experience in the IT, data communications and telecoms industry, Anthony has proven his ability to deliver vision and strategic direction. His experience of the EMEA marketplace makes him an outstanding addition to A10's leadership team."
Back in 2015, A10 Networks introduced its Affinity Partner Programme across EMEA to boost its application service gateway and security product sales. All three A10 Thunder Series product lines are covered by the programme - Application Delivery Controller (ADC), Threat Protection System (TPS) and Carrier Grade Networking (CGN).