Submitted by John Garratt on February 4, 2019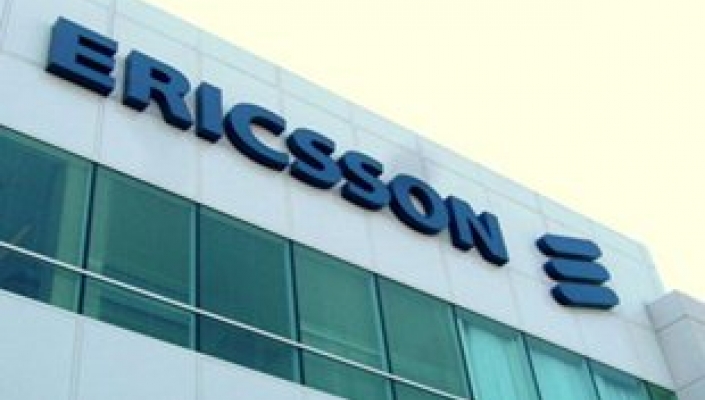 Network security and load balancing vendor A10 Networks says its further aligning its technology, sales services and partner solutions, with the appointment of Ravi Raj Bhat as global field sales CTO and shared services SVP. Bhat joins A10 Networks from Ericsson where he was vice president of engineering.
He will report to Chris White, executive vice president of worldwide sales. Bhat's responsibilities include driving a global technical community, both internally across sales, product management and engineering, and externally with the customer and partner ecosystem.
He will "ensure A10 Networks continues to drive technology leadership in 5G, multi-cloud and security infrastructures", said the vendor.
White said: "Ravi's background across a variety of technologies, including cloud, virtualisation, telecoms and networking, will be a tremendous asset to the company. He will be instrumental in engaging the company's technical community to drive our 5G initiative, and helping us to continue delivering innovative products and services."
Bhat has over 25 years of experience in the technology industry, including a variety of senior roles leading globally-dispersed teams across Asia Pacific, North America and Europe. Prior to Ericsson, Bhat held leadership positions at Radisys and Continuous Computing. And while at Intel, he launched the firm's first dual-core server processor.
Last year, A10 brought in ex-Cisco and Juniper Networks stalwart Anthony Webb as vice president of sales for EMEA. He was tasked with growing A10's sales operations and leading the company's channel strategy across the region.
A10's products across its Thunder offering include the application delivery controller (ADC), threat protection system (TPS) and carrier grade networking (CGN) lines, all available through its Affinity Partner Programme.