Submitted by John Garratt on August 29, 2017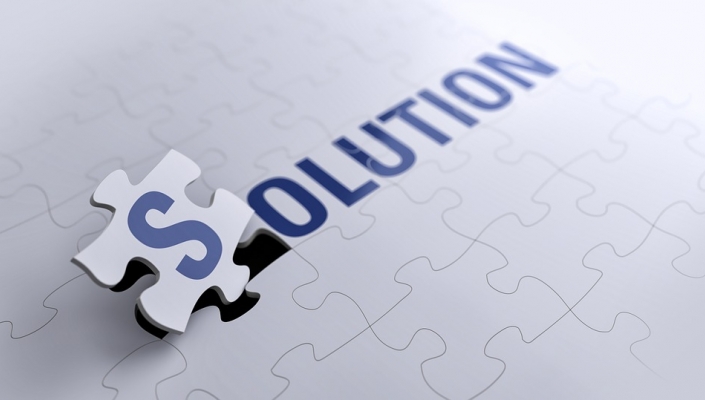 Enterprise platform maker Red Hat has been busy quietly growing its products and channels, adapting to what it sees as the opportunity in digital transformation. This was the theme at this year's partner conference. "The ecosystem has been deepened," says Petra Heinrich, VP channels EMEA. "We've been engaging more deeply with partners and solutions developers, aiming to help them with the complete portfolio and not dilute our channel."
Working with large integrators such as Accenture and Atos on major projects has yielded results, particularly among telcos, she says. And working with ISVs has helped to open up the financial services sector.
The push has been on the vertical markets, and getting partners trained on digital transformation has been a priority for Red Hat. "our own salesforce is much more vertically focused and we have been getting partners ready, recognising that the buyer has changed – partners need to be able to talk business issues as customers want a wider range of services.
Getting partners up to speed with this moving target and building their skillsets was always going to be a headache – these skills are in short supply. Red Hat does what it can with online training, but as digital transformation moves beyond early adopters, the pressures are building. One way to encourage channels to progress faster is through closer joint activities; and this is something Red Hat is working on in EMEA as it looks to build channels' abilities to meet the new demands.
"The complexity of integration issues is a challenge for all. One way she sees to support partners is to encourage them to partner more: "it is clear that partners are now much more willing to work with other businesses with different skills. This is something we are looking to encourage." It works with larger businesses as well with Accenture working with smaller ISVs and specialist on Red Hat projects. It means a new era of joint and complementary planning for partners.
While channels are still being expanded, there has been no major change in distribution channels for a while and this steady progress suits the vendor.  "We are following this strategy backing the right partners and trying not to dilute our efforts, particularly in distribution where we recognise the value of having an exclusive distributor in a country or region, allowing them to make better margins in return. Distribution is core for us."
In another revelation on the growth markets, she also revealed that Red Hat is seeing particular interest in new areas such a IoT in emerging markets, including Middle East.