Submitted by John Garratt on May 31, 2018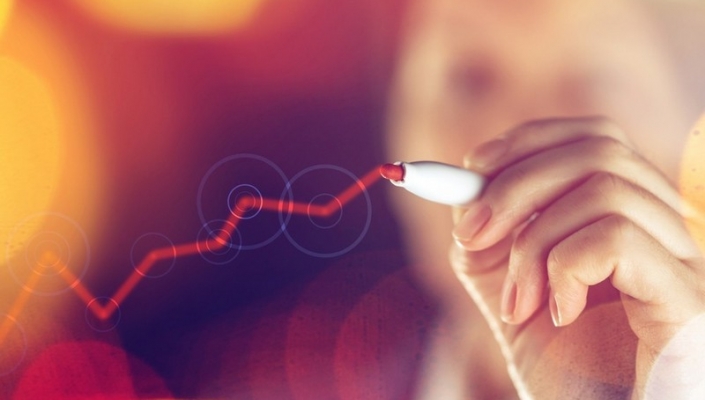 SnapLogic has signed up 11 new EMEA partners across the region for its self-service application and data integration solutions. 
The company appointed Roger Coles as EMEA channel and alliances director earlier this year, and he has been involved in bringing the new partners on board over the last quarter. Coles joined from Sisense and was also previously with HPE and Informatica.
Coles said: "The swift growth of our channel programme really highlights the key role SnapLogic has to play in the digital transformation journey many businesses are undertaking. We're aiming to further grow our channel presence in EMEA to more than 30 quality partnerships by the end of 2018, and we'll be hosting our first EMEA partner forum then too."
The new channel partners signed this year include dtms in Germany, eCraft in Finland and Sweden, TmaxSoft in France and the UK, Identity Methods in the UK, KETL in the UK, Inviqa in the UK/Germany and Torry Harris Business Solutions in the UK and India. Additionally, there is Minordata in the UK, Abacus Consulting in the Middle East and APJ, and Shift Technologies and NPP Solutions both serving the Middle East.
Ville Hemmilä, CEO of eCraft, said of his company's agreeement: "SnapLogic is the perfect iPaaS offering for the Nordic region with its pure cloud architecture, self-service user experience and a plethora of snaps (connectors) to many ERPs, CRMs and diverse technologies. It can scale-up for the largest enterprise whilst catering for SME end-users too." 
SnapLogic end customers include Adobe, AstraZeneca, Box, Verizon and Wendy's. The Californian company is financially backed by Andreessen Horowitz, Capital One, Ignition Partners and Microsoft, among others.