Submitted by John Garratt on April 13, 2018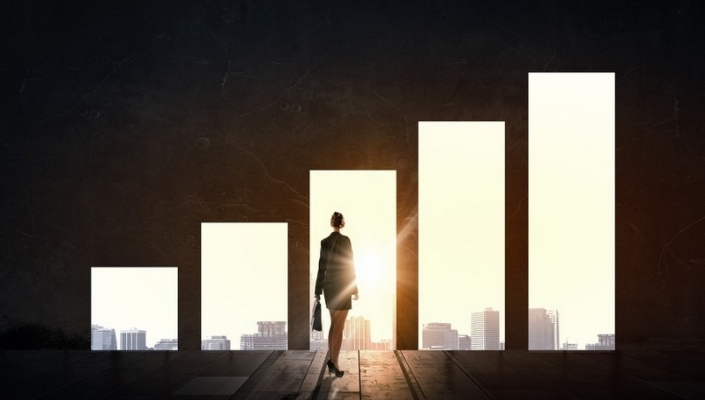 Distributor Exclusive Group has been given "significant" new investment from funds advised by global private equity firm Permira which will take a majority stake in the business. The plans is to fuel "the next stage in Exclusive Group's development and hyper-growth", with the existing management team, led by CEO Olivier Breittmayer, looking to expand service offerings, vendor portfolio and presence, operations and global footprint. It will mean more of a push on cyber-security and cloud services.
"This investment both validates and enables our trajectory to become the global specialist VAD for cybersecurity and cloud migration, extending our value-based service offerings and strengthening our global reach," said Olivier Breittmayer, CEO of Exclusive Group. "We are delighted to welcome on board Permira and their renowned technology team, whose resources will be invaluable in the next chapter of the Exclusive story."    
Exclusive Group's organic growth and strategic acquisitions have seen a doubling of revenues every two years, culminating in total sales for 2017 of €1.75bn (up 38% from €1.27bn in 2016).
Michail Zekkos, Partner in the technology team at Permira said: "The escalating threat landscape and the increasing complexity of underlying infrastructures continues to position cybersecurity as one of the fastest growing and resilient segments of global IT spend. In a market that is characterised by structurally high product velocity, we believe that the role of value-added services and technologies, occupied by Exclusive at the centre of the demand generation channel, will become ever more critical in years ahead. We have been following the success of Exclusive for many years and look forward to support them as they consolidate their unique position in the market."