Submitted by John Garratt on November 27, 2019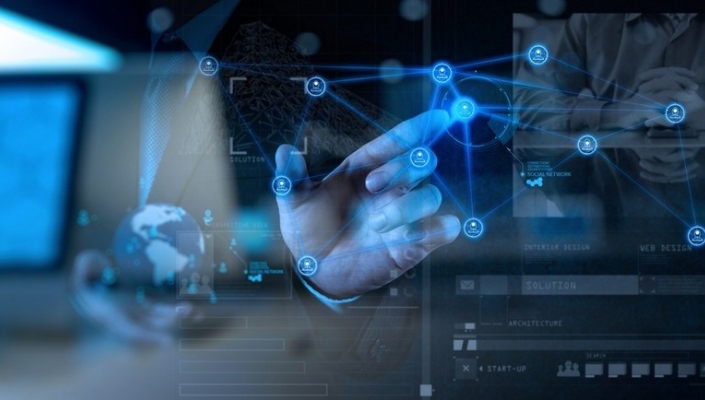 Distributor Exclusive has launched its own 'MSSD' platform with a suite of 100% channel-only managed security SOC-based services. But it won't say whose products it is using.
The two core SOC-based managed security services on its MSSD platform each support multiple vendor technologies and can be white-labelled with volume commitment, it says. MSSD: Monitoring & Alerting delivers expert 24/7 oversight of core security infrastructure such as firewalls, allowing end customers to avoid resourcing and training overheads even as threats increase in intensity and frequency. MSSD: Monitoring & Alerting + Prevention & Countermeasures builds on these foundational elements to provide a complete reactive and proactive managed security service for next-gen security infrastructure. Further services will be added in 2020.
Andre Dieball, Services Director at Exclusive Networks tells IT Europa: "Our offering is based on multiple elements that form our web-scale security orchestration and automation platform. There is no single piece of software one can buy off the shelf that provides you with all capabilities or features required to build and operate a SOC. For security reasons we do not publish details about the exact configuration of our orchestration and automation platform."
 "We designed our MSSD service to be easy to understand and transact, the service is immediately available on Palo Alto Networks and Fortinet Solutions, however we are closely monitoring our customer requirements and will prioritise them based on the business case. This will inevitably lead to an enlarged number of services and products supported over time. Stay tuned for further announcements in the coming weeks and months." 
"Everything we do for a partner makes them more competitive against those who already have that capability – managed security services are really no different. Regardless of what we offer, the market is moving towards managed security services. By enabling that transition, we are 100% enabling the channel to maximise profit at minimal risk," he says. 
"As the cyber market evolves, MSSD is the logical step forward, extending our value and leveraging our channel focus to fill a significant gap in the market," said Andy Travers, EVP Worldwide Sales & Marketing at Exclusive Networks. "Our initial MSSD services are designed to be as easy to understand and transact as possible so that partners can maximise customer mindshare immediately. Everything is geared towards giving partners risk-free access to managed services revenues, and allowing them to be more relevant to how their customers' adopt cyber technologies over the long term. This initiative promotes market access across the channel and boosts growth for our vendors and reseller partners alike."