Submitted by John Garratt on February 14, 2018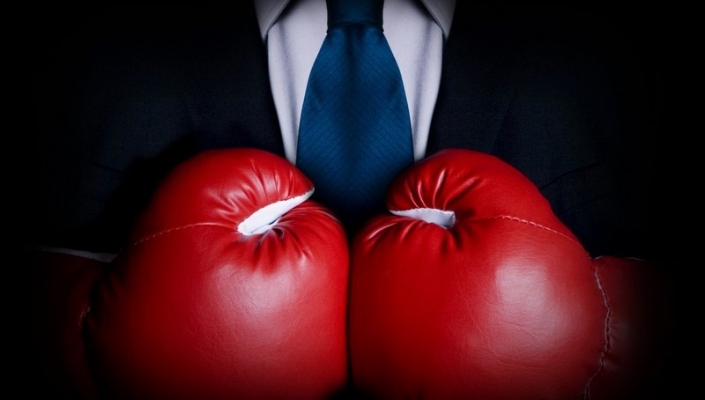 Xerox Corp shareholder Darwin Deason has gone to court to try and block the company's proposed merger with Japan's Fujifilm, claiming the deal "undervalues" the company.
Both Deason and fellow shareholder Carl Icahn oppose Fujifilm effectively taking over Xerox in the $6.1bn deal, and combined they control over 15% of Xerox. Last month, they called on the company to re-structure a long-term joint venture with Fujifilm, claiming it wrongly favoured the Japanese firm. That joint venture is now being used by Fujifilm to absorb Xerox in a takeover. The Fujifilm deal "must be stopped dead in its tracks" says the Deason's lawsuit filed in a New York court.
Xerox has countered that Deason's claims are "without merit" and that it will "vigorously defend itself". Icahn has also previously called for Xerox CEO Jeff Jacobson to go. Icahn and Deason are believed to want a different type of sale of Xerox.
Fujifilm and Xerox say the deal will enable them to achieve scale and cut costs, as demand for office printing declines globally.
Earlier this week, Icahn and Deason called upon shareholders to "free the company from the shackles of the Fuji Xerox joint venture". But Xerox has told shareholders in a letter that walking away from the joint venture will mean Xerox having to build a whole new and expensive supply chain.
The 50-year-old Fujifilm joint venture sees Xerox only having a 25% stake, with the rest being held by Fujifilm, which is significant to the latter's bottom line - accounting for nearly half the group's overall operating profit.
The Fuji Xerox joint venture generated $750m in operating profits on sales of $10bn for the 12 months ended March 2017.
Last month, Xerox signed a European distribution agreement with Midwich for managed print solutions to the European SMB market. Through the partnership, Midwich will provide Xerox cloud-based managed print services that will allow customers to "transform their workplaces from paper to digital", said Xerox.