Submitted by John Garratt on February 7, 2019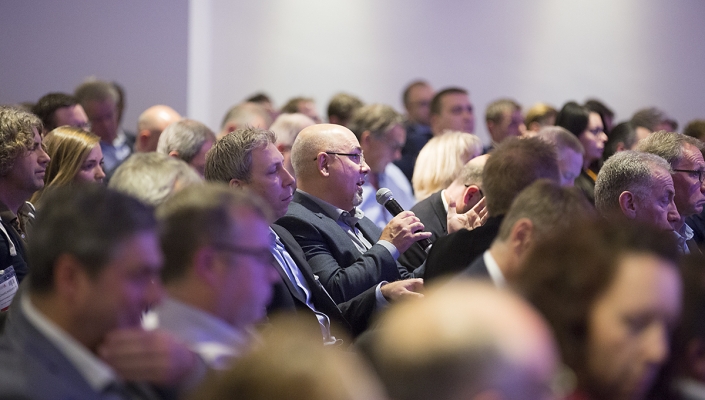 The report 2018 Trends in European Managed Services from SolarWinds MSP finds that European channel partners expect the share of their gross coming from recurring-revenue engagements to climb 25% this year to around 30%.  More than 62% of channel partners say they will add more managed service offerings next year, it says.
However, it also finds that while MSPs are adding five new customers a month on average, they then lose four. It also looks like a lot of their management time is going on their technical resource, with the average partner in Europe employing seven technicians and supporting 63 active managed service customers. Partners say they want to grow their businesses is one thing; how they'll accomplish that feat is another, says the study. Making the growing managed service practice increasingly attractive to new and existing clients requires ongoing investments to expand capacity and capabilities, particularly in sales, marketing, and technical support assets. But the MSPs have fewer than four salespeople per firm. Marketing fares even worse, managing just one full-time employee per company on average.
The bright spot in the managed service mix is the determination among those polled to make managed services a larger part of their businesses in the next 12 months. Around 62% said they'd increase the number of services they offer, while just 24% said their service menu would remain about the same.
In an environment where more than 95% of solution providers offer some kind of managed service, seven in 10 (70%) offer complete managed services to their clients. Wrapping together those that deliver comprehensive services and those with individual, à la carte managed service offerings makes it clear solution providers still lean heavily on legacy fare, like endpoint management (76%), network management (72%), server management (62%), backup and disaster recovery (BCDR) (59%), and email (41%).
The results are indicative of a still-maturing playing field for managed services, where solution providers are sticking close to their comfort zones and to their network management roots, the report says. While traditional IT solutions make solid entry points for resellers wading into the recurring revenue pool, there's an inherent, long-term risk in remaining focused on low-touch, swiftly commoditizing managed service offerings.  Solution providers in the survey are reinvesting an anaemic 11.9% of their net revenue, on average, to bolster their managed service capabilities and capacity, it says. And this is in spite of margins rising over previous years.
For more discussion on the management of managed services business, look at these events in the UK and Europe where experts and players get together to uncover best practice and exchange ideas (picture from 2018 MSH Amsterdam Summit):
European Managed Services & Hosting Summit 2019  23rd May 2019 Novotel City Amsterdam, Netherlands
UK Managed Services & Hosting Summit  18th September 2019155 Bishopsgate Lane, London
UK Managed Services Awards|18th September 2019 155 Bishopsgate Lane, London 
UK North Managed Services & Hosting Summit  30th October 2019|Hilton Hotel, Manchester http://www.mshsummit.com/north/
For more information on the Managed Services and Hosting series of events, talk to Stephen Osborne
Tel: +44 (0) 1895 454 536
Email: Stephen.Osborne@iteuropa.com