Submitted by John Garratt on April 1, 2020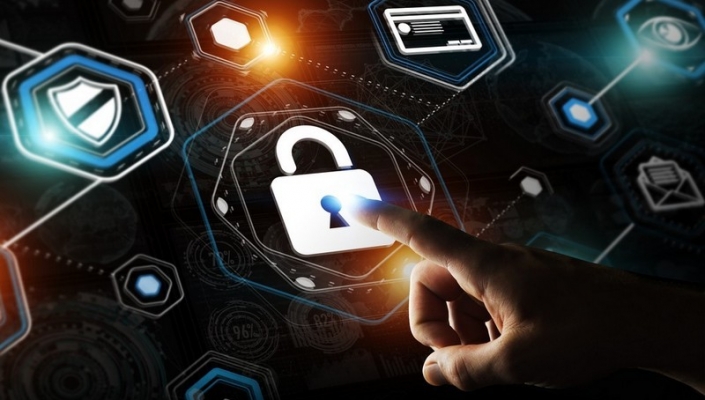 Distributor Westcon has signed a worldwide distribution agreement with CyberX, an IoT security company. The deal strengthens the distributor's Next Generation Solutions (NGS) business unit portfolio.
As organisations connect massive numbers of IoT devices to their networks to optimise operations and implement smart building and Industry 4.0 initiatives, boards and management teams are becoming increasingly concerned about the expanding attack surface and corporate liability they represent, say the new partners. Because these connected devices can't easily be protected by agent-based technologies - and are often unpatched or misconfigured - they can be compromised by adversaries who pivot deeper into corporate networks to threaten safety, steal intellectual property and customer data and conduct ransomware attacks.
CyberX's agentless IoT security platform is designed to be easy to deploy and provides real-time visibility "into all unmanaged devices within minutes" of being connected to the network, said the vendor. It leverages patented M2M-aware behavioural analytics to identify risks and vulnerabilities and monitor network traffic for any anomalous or unauthorised activities, while "eliminating the need to configure any rules or signatures".
Daniel Hurel, vice president EMEA for cyber security and next gen solutions at Westcon, said: "This worldwide distribution agreement with CyberX will play an important role in helping our partners to bolster their customers' IoT security, enabling them to position themselves as 'ahead of the curve' on new threats. "The number of attacks on industrial IoT systems has increased significantly over the last few years, resulting in both financial and reputational loss for medium- to large-sized organisations globally."
Buck Watia, vice president of alliances and business development at CyberX, said: "We believe this partnership will enable us to help even more global enterprises secure the critical networks upon which we all depend for access to energy, food, pharmaceuticals, finance, healthcare, retail, transportation and logistics and a range of other manufactured goods and services."
CyberX is funded by Norwest Venture Partners, Qualcomm Ventures and other VCs. Last month, Westcon saw Infoblox, a provider of secure cloud-managed network services, expand its partnership with the distributor into France. Westcon has been distributing Infoblox's networking solutions in Northern Europe since 2018, including in the Benelux region, Germany and in the Nordics.