Submitted by John Garratt on July 6, 2020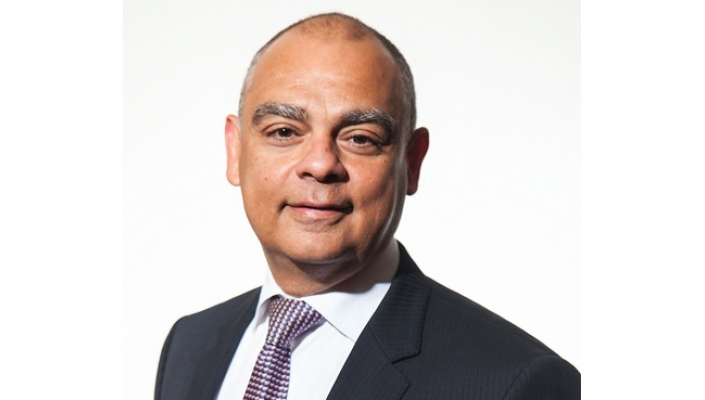 Westcon has secured an EMEA distribution agreement with Ping Identity, the identity and access management vendor. Ping is the latest addition to Westcon's growing Next Generation Solutions (NGS) portfolio.
The Ping Intelligent Identity platform provides a suite of identity services including multi-factor authentication, single sign-on, access security, directory, data governance and intelligent API cyber security.
With the pandemic, security and productivity have been brought into focus more sharply than ever before. Workforces require secure access to allow them to work effectively from anywhere, on any device, but without compromising the security of critical data and systems.
Legacy identity and access management (IAM) tools are not sufficient to securely manage this requirement, say the new channel partners. The Ping Intelligent Identity platform provides customers, workforces and partners with access to cloud, mobile, SaaS and on-premise applications across the hybrid enterprise.
Phil Allen, vice president for EMEA at Ping Identity, said: "This partnership is evidence of the growing IAM market and the move away from traditional perimeter solutions. Partners are at the centre of what we do and we're working with Westcon to expand our channel community and capitalise on accelerating demand.
"Westcon's experience in cyber security and next generation solutions gives us confidence that together we can help enterprises ensure that the right people have access to the right information at the right time, we look forward to a successful partnership."
Daniel Hurel (pictured), vice president of Westcon EMEA for cyber security and next generation solutions, said: "There has never been a more important time to be able to seamlessly manage identity and empower employees to work securely from anywhere in the world. We will use our tried and tested go-to-market approach to bring Ping's leading solution to our wide network of resellers across EMEA."
This April, Westcon signed a worldwide deal with Titus, the data protection vendor, and also a global deal with CyberX, the IoT security company.