Submitted by Antony Savvas on May 20, 2021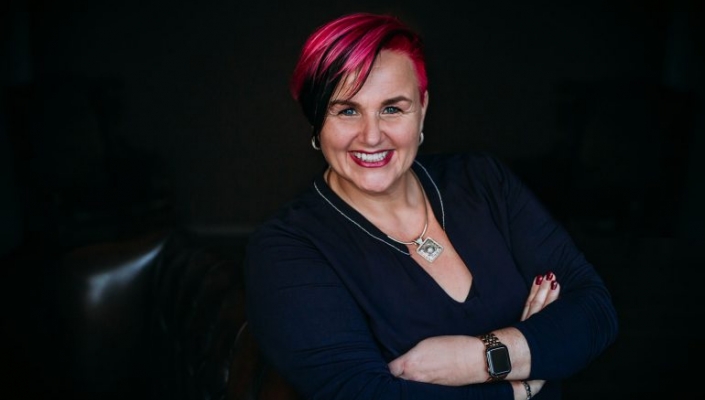 Westcon's UK master agent agreement for Avaya OneCloud CCaaS has been expanded to cover all European countries following a "successful" UK pilot, it says.
The expanded deal comes as Avaya builds momentum behind its roll-out of the contact centre technology in over 40 countries.
With an "intuitive" desktop, live monitoring and "advanced" productivity tools among its key features, Avaya says OneCloud CCaaS is designed to make it easy for businesses to deliver an "effortless" customer experience across different channels and devices - while helping them to maximise employee and team performance.
Marianne Nickenig (pictured), VP for network and collaboration at Westcon EMEA, said: "Transitioning contact centres to the cloud is becoming a key priority for a growing number of businesses, and the ones opting for a CCaaS solution are able to gain numerous benefits relating to cost, convenience and, more importantly, customer satisfaction.
"As a result, Avaya's CCaaS solution represents a crucial addition to Westcon's portfolio."
On the master agent model, she added: "Traditional partner programmes often consist of multiple barriers and points of separation between the vendor and the customer. The master agent channel model allows us to minimise these points of separation and get as close to the customer as possible, therefore ensuring continuity of service and an improved customer experience."
Trevor von Puttkammer, senior director for EMEA and APAC distribution at Avaya, said: "We see a great opportunity in teaming up with a leading technology distributor such as Westcon to deliver our CCaaS solutions to the wider European market, and we look forward to further establishing our brand and increasing our market share in the region."