Submitted by John Garratt on September 12, 2019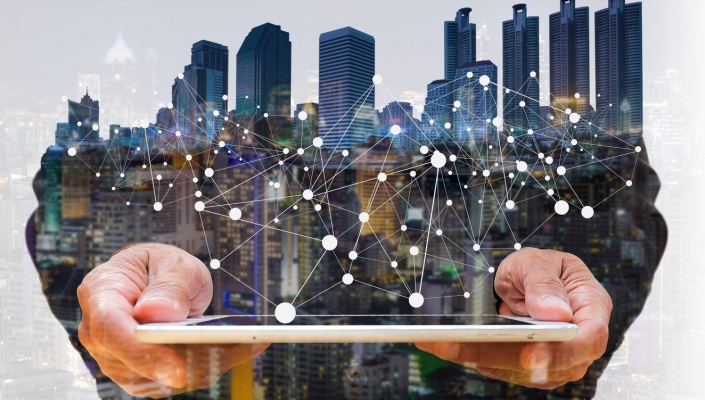 Westcon-Comstor has established two new business units in EMEA to better support its collaboration and cybersecurity distribution business. "These will complement the strength of existing channels and build on Westcon's success with its core vendor community," said the distributor.
David Grant, chief operating officer at Westcon International, said: "Now, by investing in expertise to support these areas, we believe we can drive channel business growth by helping partners navigate ongoing industry shifts and seize the opportunity to secure 'net new' business."
He said: "The collaboration market is at an inflection point and we think it's essential to establish a dedicated business unit with go to market specialisation for existing vendors and partners. This will be complemented by additional resources, digital capability and focus on emerging vendors and business models."
Grant said the new security unit would have additional resources, new sales teams and improved engagement with emerging and niche security vendors.
Effective this month, the new Collaboration & Networking and Cyber Security business units will work with vendor teams and partners to introduce new solutions and secure incremental opportunities, Grant said.
Westcon has named Marianne Nickenig to head the Collaboration & Networking unit. Nickenig, who previously led Westcon's Collaboration and Digital Transformation business across DACH and Eastern Europe, said: "In the collaboration marketplace we see partners and end customers increasingly seeking subscription-based solutions delivered 'as a service'.
"This represents a great opportunity for Westcon, creating value for vendors and partners based on our UC experience, know-how and our great customer base."
Daniel Hurel will head the new Cyber Security & Next Generation Solutions unit. He joined Westcon-Comstor in 2001 and has held several leadership roles in Westcon-Comstor's Security practice.
Hurel said: "By giving cybersecurity industry-specialist attention and focus, we seek not only to work ever more closely with existing vendors to drive emerging solutions, but also to create a comprehensive next gen security solutions business stream."
Westcon has also announced changes to its country and cluster leadership in Europe. Arno Beker, formerly managing director for Benelux is named managing director, North Cluster, which combines Benelux and Nordics.
In addition, Robert Jung, formerly managing director for Westcon Security DACH, will now lead Collaboration, Networking and Cyber Security as managing director, DACH Cluster.