Submitted by John Garratt on November 28, 2019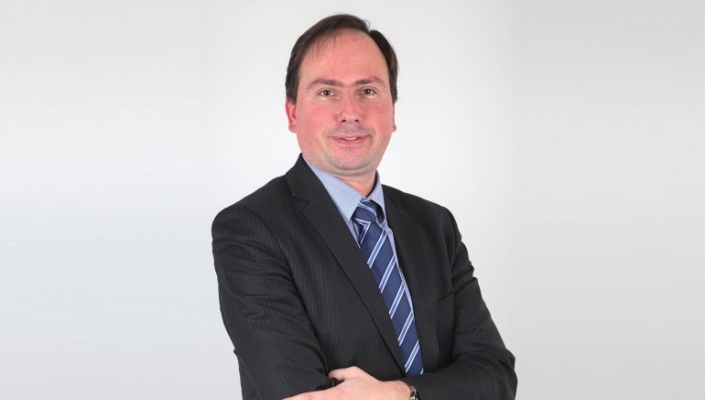 Distributor Westcon-Comstor has appointed Geert Busse as business development leader for its Cyber Security & Next Generation Solutions (NGS) unit in EMEA. The recently created unit provides Westcon's cybersecurity business with expert resources that enhance its technical focus to take advantage of opportunities offered by "born-in-the-cloud" vendors and partners.
"This increased focus and dedicated support will target existing customers as well as attracting new customer profiles to Westcon in emerging, high-growth potential markets," said Westcon.
Daniel Hurel, vice president of Westcon EMEA for Cyber Security & Next Generation Solutions, said: "This is a significant addition to our team in EMEA at a time of great opportunity for growth and differentiation for Westcon.
"Geert has built his career from the outset in technology business development and has always been at the forefront of the security market."
Most recently, Busse has been responsible for driving Westcon's solutions selling approach in the Benelux region.
This September, Westcon-Comstor established two new business units in EMEA to better support its collaboration and cybersecurity distribution business, to "complement the strength of existing channels" and build on the "success of its core vendor community", said Westcon.
Hurel was appointed to head the new Cyber Security & Next Generation Solutions unit, after previously holding several leadership roles in Westcon-Comstor's Security practice.