Submitted by John Garratt on April 17, 2019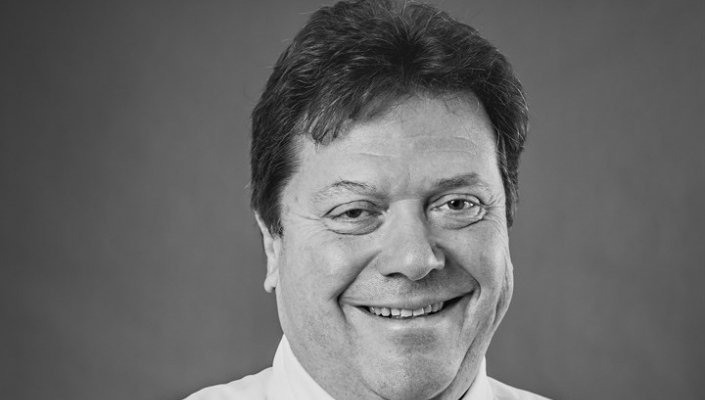 Westcoast has expanded its operational capacity with the lease of a new 340,000sqft warehouse facility in Andover, Hampshire, UK. The distribution facility is due to become operational this year and will effectively double Westcoast's UK warehouse space with the capability to store over 60,000 customer locations.
The new warehouse will add to existing facilities in Theale, Berkshire; Milton Keynes, Buckinghamshire; Wilford, Nottinghamshire and St.Albans, Hertfordshire.
"This new facility demonstrates the level of confidence the board has in the business and its future growth in the UK as well as in exports, expansion businesses and services – some of which will be based in Andover," said Alex Tatham (pictured), Westcoast managing director.
Andy Newberry, Westcoast operations director, added: "This new space will ensure our fast-growing business will not be constrained by capacity, as well as provide some consolidation of third-party warehouses. In addition, it will give the business some further room to provide ever more logistics services to a wide range of customers – from retail to managed print and IT resellers to system integrators."
The move shows the firm is confident in a time of business uncertainty in the UK, said Westcoast. Tatham said: "New space will allow us to manage whatever Brexit throws at us as well as build new services for some of the world's greatest technology vendors and customers. It is an expansion plan that shows our industry, and the whole country, that one of our greatest success stories is still investing locally."
A "significant number of jobs" will be created from the expansion, he said, and the fit out will commence immediately.
Also this week, T-Systems opened a new UK headquarters in central London, saying it was dedicated to a direct UK business presence to help fuel growth.