Submitted by John Garratt on October 30, 2020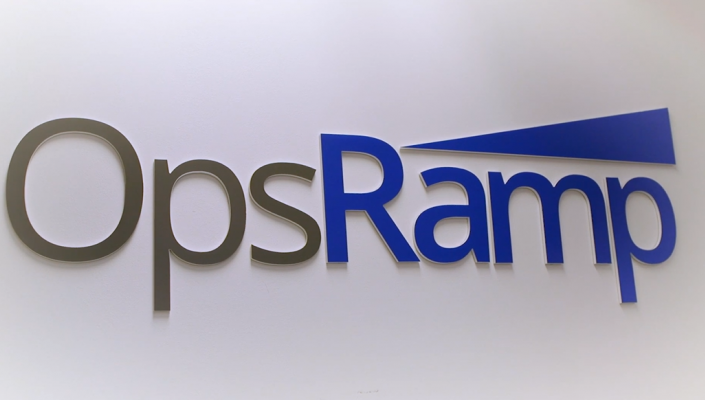 Artificial intelligence-based IT operations vendor OpsRamp has appointed three new partners in the UK to expand its European reach. The US vendor provides a SaaS-based platform for hybrid infrastructure discovery, monitoring management and automation.
OpsRamp's new UK-based partners include Kedron, which works with enterprise, government and service provider organisations as a trusted advisor in security, IT operations and service management. Another addition is Tactile Technology, which sells virtualised infrastructure technology to customers across higher education, tech, research, manufacturing and financial services and which delivers managed services to SMBs.
Maple Networks is the third new partner, and is an IT services provider delivering data, security and cloud solutions for local government, healthcare, legal and financial services companies.
The three will resell and/or use OpsRamp to manage client environments, "meeting the growing need to efficiently monitor, manage and optimise" complex hybrid IT infrastructure and support digital business initiatives, said OpsRamp.
"Our strategic partnership with OpsRamp is the missing piece in our portfolio and allows us to respond to the challenges we are seeing in the market, which include too much data, too few people and complex hybrid infrastructures," said Roland Stigwood, managing director at Kedron.
"For OpsRamp this is all about aggressively moving where our competitors are not in order to support the AIOps needs of European enterprises," said George Bonser, VP of sales for EMEA at OpsRamp. "With Kedron, Tactile and Maple Networks we have found partners that thoroughly appreciate the IT challenges of businesses and have formed relationships with many of the region's IT leaders."
OpsRamp investors include Sapphire Ventures, Morgan Stanley Expansion Capital and HPE.