Submitted by John Garratt on June 3, 2020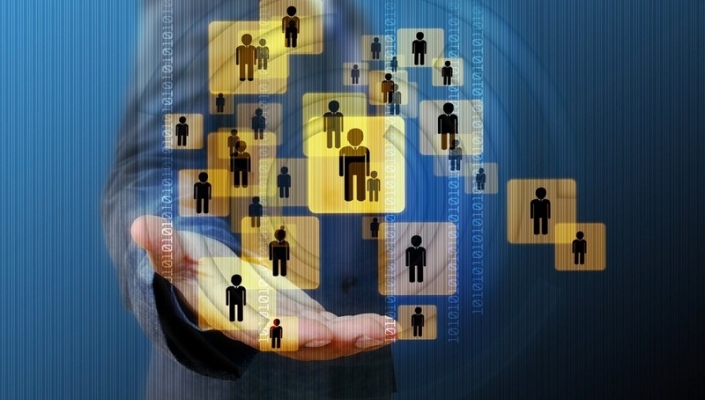 Unit 4 has a new Global Channel Partner Program, which the enterprise application provider says will give its partners the training, resources and support they need to help clients deliver an "exceptional people experience" to their customers. With its new programme, the ERP specialist said it enables partners to accelerate the development and implementation of Unit 4 solutions which transform the way people-centric enterprises deliver a better place and a better way for people conduct their work. 
New partners will undergo a newly designed onboarding programme, which includes everything from sales, pre-sales, to implementation and support for all Unit4 products and industries. The partner community will have access to speciality-focused partner forums in Unit4 Community4u, and events to develop their knowledge and expertise, coupled with marketing support, and a certification programme that benefits partners at all levels. The company said it is adopting a multi-faceted approach to the partner ecosystem, which takes advantage of various partnership models including Go-To-Market partners, Product and innovation partners, and Service and Delivery Partners. 
Unit 4 said the global partner programme operates across three levels focused on capabilities, contributions and customer satisfaction. They include Select partners, Premier Partners, and Elite Partners and with its global partner community, it can offer its cloud ERP, FP&A, HCM, and Student Management solutions and services to more organisations across the globe. 
Beata Wright, Global Head of Partner Ecosystems at Unit 4 said "As customer expectations continue to rise, our Global Partner Program is tailored to help us meet those expectations and to continue to scale our business," to help meet market demands.
"Through this, the new Unit 4 partner experience, it will allow us to solve our customers' complex business requirements with an enhanced portfolio of solutions and services", she explained. "Having partners that can enhance the capabilities of our People Experience suite by building extensions and plugging into our solutions is core to our strategy and critical to meet the needs of our global customer base."