Submitted by John Garratt on June 11, 2019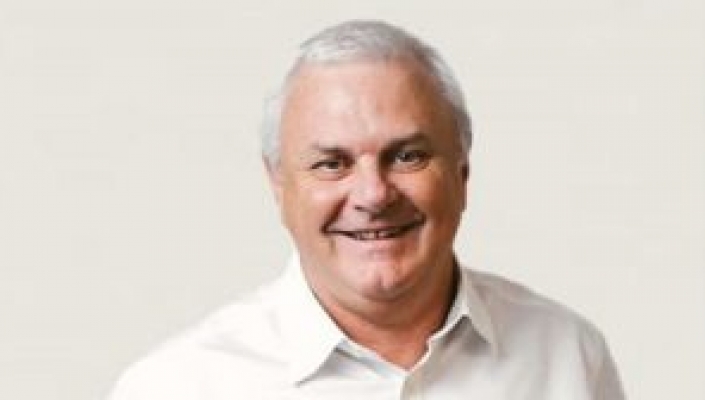 Security and compliance vendor Tripwire has announced a "record-setting" Q1 2019 for EMEA, with a bookings growth rate of 144% over the first quarter of 2018. Growth in the region is attributed to "stronger partnerships", with channel partners experiencing "healthier margins", said the firm.
Tripwire recently announced the expansion of the Tripwire Partner Program in EMEA to reflect its increased focus on partnerships that help end customers build "more robust, integrated security programmes".
"This marked the largest Q1 in Tripwire EMEA history," said the firm, "fuelled by increased interest in vulnerability management solutions as well as upticks in business from industrial, government and financial services sectors".
"It's a critical time for cybersecurity in EMEA," said Neil Harvey (pictured), vice president of EMEA at Tripwire. "With the introduction of new regulations like GDPR, increased geopolitical activity and constant news of data breaches, organisations have no choice but to pay more attention to security."
The first quarter of 2019 builds upon a positive trend as Tripwire closed out a growth year in 2018, and executives are "confident" the company will continue to see "substantial growth" during the second quarter.
Harvey said: "At an increasing rate organisations are investing in getting the fundamentals of security right. Our customers know they need to strengthen their security posture, and not just meet bare-minimum regulatory requirements.
"Growth of our vulnerability management business is an indication that organisations are addressing one of the leading root causes of data breaches and cyber incidents." The firm's vulnerability management (VM) capabilities deliver a comprehensive view of risks, along with actionable reporting and recommendations.
"Our partnership with Tripwire is based on trust," said Klaus Schlichtherle, group CEO at Infinigate Holding AG. "Their investment in building a strong partner channel provides confidence and the necessary know-how to best implement cybersecurity solutions across a very complex and steadily evolving threat landscape."