Submitted by Antony Savvas on January 6, 2023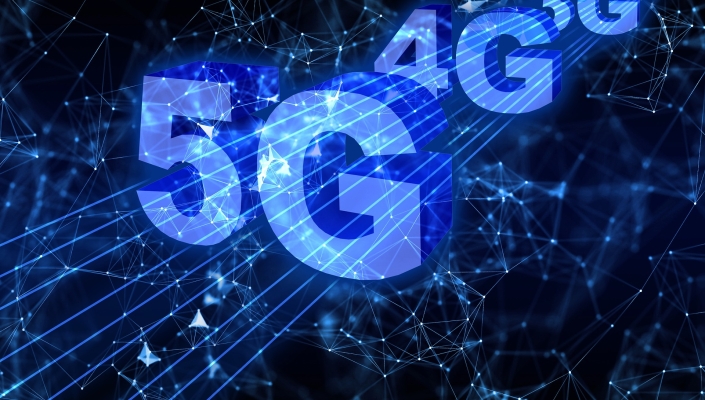 Trend Micro has established CTOne, a new subsidiary focused on delivering 5G network security to companies' private mobile networks.
Eva Chen, CEO of Trend Micro, said: "5G network technology has enabled new capabilities and applications requiring new cyber security infrastructure. We are confident that CTOne will safeguard organisations in all 5G network environments."
CTOne provides security for landing applications in private 5G network environments, and promises comprehensive protection from network to endpoint.
Private 5G networks are usually considered the most secure wireless communications standard, says Trend Micro. However, with the widely-used open radio access (O-RAN) structure, the proliferation of cloud networks, open-source software, and the wide variety of IoT devices, the 5G environment faces more cyber threats than ever, the vendor said.
Jason Huang, CEO of the CTOne unit, added: "CTOne enables enterprises to secure private 5G networks against potential cyber attacks and build a high-quality industrial application ecosystem.
"In the future, we will collaborate with partners to maximise the advantages of private 5G with comprehensive security solutions."
In addition to private 5G network end-to-end security, CTOne is also developing O-RAN and edge computing security offerings to assist enterprises in mitigating cyber risk when deploying related technologies.