Last updated:
February 9, 2023
1 minutes read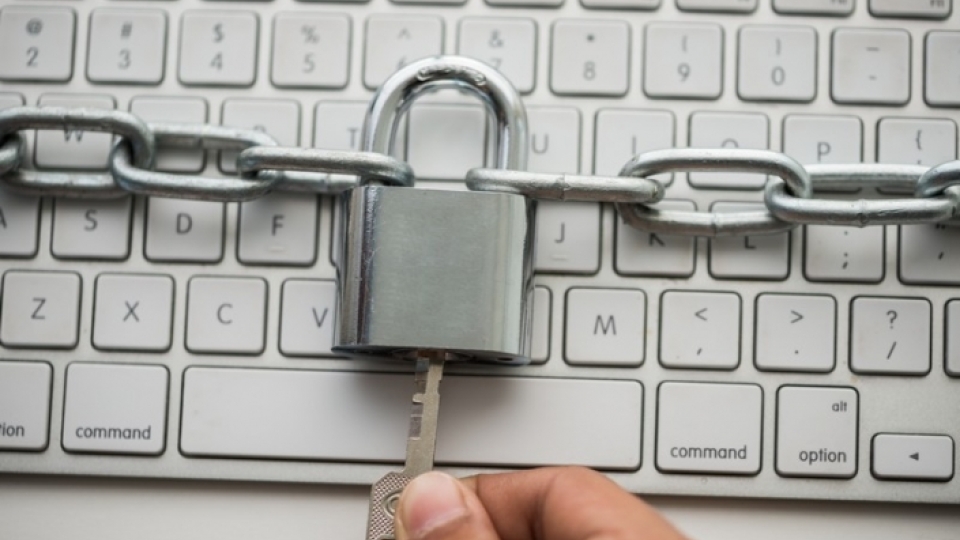 A new Xtend Global Channel Partner Programme rolled out by Trellix aims to drive the adoption of its XDR platform and increase cyber resilience for customers. 
Xtend partners can now up-sell and cross-sell Trellix solutions including endpoint SecOps, NDR, DLP, email security MDR services, and more within existing accounts.
Britt Norwood, SVP of Global Channels and Commercial at Trellix, said: "Partners are at the forefront of our global sales strategy. To be effective, our new partner programme had to be built from the ground up with their needs in mind.
"We spent a great deal of time listening to partners, reviewing industry best practices, and developing the right approach to enable partners to increase profitability, better support their customers, and lead in the XDR market."