Submitted by John Garratt on January 27, 2021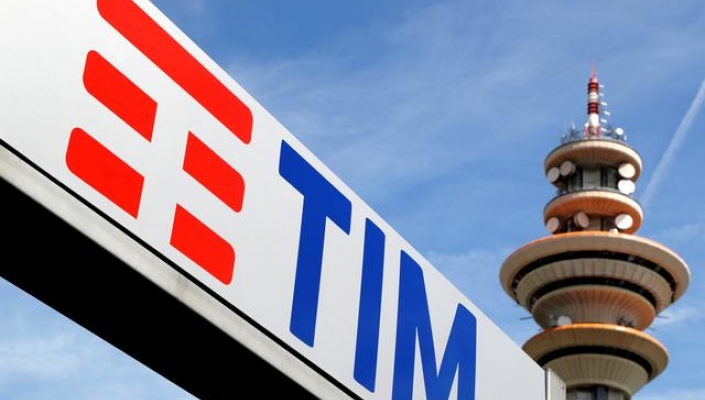 Italy's TIM has launched a new cloud and edge services unit to serve the needs of an expanding market through building a €1bn business.
The Noovle subsidiary will take advantage of TIM's data centre network to provide services to companies of all sizes. Noovle was already a prominent Google cloud services firm in Italy before it was acquired by TIM last year. 
"Noovle wants to support companies in their cloud transformation projects and therefore bring innovation to the world of work and the digital experience. All these services will have security at their core," said TIM.
The Noovle senior team consists of Mariarosaria Taddeo, non-executive chairman, and Carlo D'Asaro Biondo as CEO. Taddeo is an associate professor at the University of Oxford and an expert in digital technologies and artificial intelligence. She is a senior research fellow and deputy director of the Digital Ethics Lab at the Oxford Internet Institute at Oxford University.
Biondo joined TIM last year with the aim of delivering the TIM group's cloud targets and managing its strategic partnerships, including the one with Google. TIM already operates 17 data centres and will entrust Noovle with the task of building six new ones to provide more public and hybrid cloud service capacity. Noovle has been launched with around 1,000 professionals and TIM estimates it will achieve a turnover of €1 billion in 2024, with an average annual growth rate of around 20% and an expected EBITDA of about €400m.
CEO Biondo said: "This is a fundamental project intended to create the appropriate infrastructure for businesses to grow. We are establishing a company with an extensive, healthy and solid base - we can look to the future with ambition."
Noovle says it will strengthen the alliance it already has with Google Cloud and will also make use of strategic partnerships with Atos, Cisco, Citrix, Microsoft, Salesforce, SAP and VMware.