Submitted by John Garratt on May 18, 2018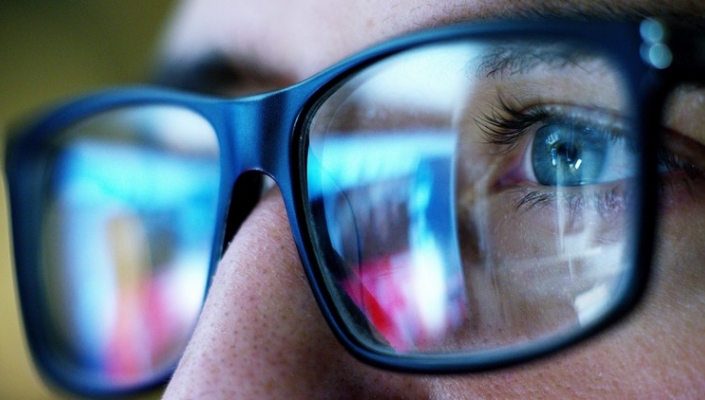 Thales has extended its distribution agreement with Arrow Electronics to bring its security solutions and services to more territories across EMEA.
Currently, Arrow is the only technology provider in the UK and Ireland to bring Thales products to the channel, and this extended agreement will see the two companies pursue new market opportunities across EMEA. Thales and Arrow says they will use the ArrowSphere cloud platform for "as-a-service" capabilities to collaborate with "complementary technology companies", focusing on GDPR, the Internet of Things and the cloud.
Scott Kemish, channel director for EMEA at Thales eSecurity, said: "With GDPR coming into force this month, and with high-profile data breaches continuing to make the headlines, the issue of data privacy has never been higher on the agenda. As a result, we're seeing rapidly growing demand for our data security products throughout the region. Arrow's wide network of channel customers across EMEA makes them well positioned to meet this demand, by integrating our data security solutions into their enterprise security offering."
Also, said Kemish, as the number of organisations adopting the cloud increases, security concerns still remain as organisations lose visibility into how their data is protected and lose control over how their infrastructure is built. As the vast majority of organisations operate in multi-cloud environments, he said, deploying and managing data security policies and encryption keys that secure cloud applications and data is a challenge.
Thales provides support for cloud environments and data security technologies for multi-cloud data security, ranging from bring your own encryption (BYOE) to simplifying the management of cloud bring your own keys (BYOK). Its technology allows organisations to satisfy compliance requirements and gain greater control of sensitive data in leading cloud service provider platforms, including Amazon Web Services, Google, Microsoft and Salesforce.
Arrow is a distributor for Thales' line of hardware security modules (HSMs) as well as its Vormetric Data Security Platform. Thales nShield HSMs provide a secure environment for cryptographic processing, key generation and protection and encryption. The Vormetric Data Security Platform is composed of several products for securing sensitive data across servers spanning data centres, clouds, big data and container environments.
Earlier this week, it was announced that Alexis Brabant was now the VP of EMEA sales for Arrow's Enterprise Computing Solutions business. He was previously vice president of the business for Southern Europe, the Nordic Region and Eastern Europe countries.