Submitted by John Garratt on March 8, 2019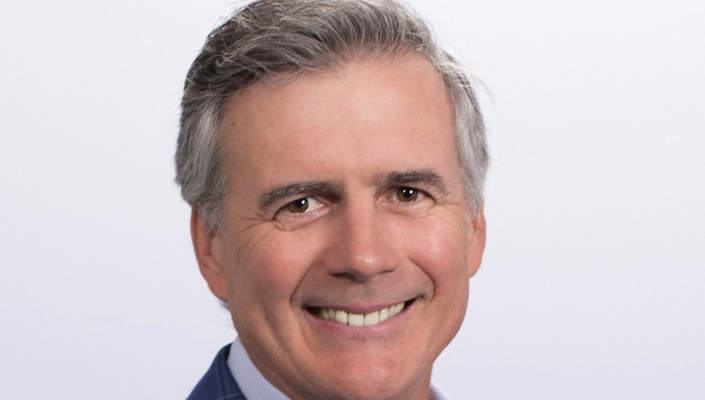 Tech Data Q4 results showed rising sales and margins. For the quarter ending January, 31, 2019, net sales were $10.5 billion, an increase of 4% compared to the prior-year quarter. On a constant currency basis, net sales rose 8%. In Europe: net sales were $5.9bn (56% of worldwide net sales), essentially flat compared to the prior-year quarter, mainly due to currency. On a constant currency basis, net sales rose 5% in the quarter over previous year's quarter. In the full year Europe net sales were $20.0bn (54% of worldwide net sales), an increase of 10% compared to the prior year. On a constant currency basis, net sales increased 9%.  
Return on invested capital for the trailing twelve months was 12%, it says, compared to 5% in the prior year period.
"I am very pleased to report that our teams delivered an excellent Q4, capping a strong finish to a record year for Tech Data. Fiscal year 19 worldwide sales grew to more than $37bn, and non-GAAP operating income and earnings per share increased by double digits – to the highest levels in Tech Data history. In addition, we generated $380m in cash from operations, earned an adjusted return on invested capital north of 13 percent, paid down $200m of debt, and returned $107m to our shareholders through share repurchases," said Rich Hume (pictured), chief executive officer.
In a briefing for analysts, however, he warned of possible issues in Europe: "When I look at the regions globally, it feels as if Europe is slowing a little bit overall, and I think, that the Americas are still reasonably healthy." Part of this is PC-based: "The guide from the PC concentrated vendors relative to last year, [is that] they are growing, but the growth is lower than it was in the calendar 2018 for them."
"Our fiscal 2019 results demonstrate that our differentiated end-to-end portfolio, skills and capabilities are strengthening and expanding our position as a trusted partner to the world's leading technology vendors while serving our customers better than any other company in our space."
For the quarter ending April 30, 2019, the Company anticipates worldwide net sales to be in the range of $8.3bn to $8.6bn. But, as Chuck Dannewitz, EVP and CFO told the analysts, the  strong cash flow, plus changes in its portfolio gives it room for more M&A activity. "We are looking at portfolio actions on those pieces of the business that are significantly below our weighted average cost of capital. The second thing is, is that we are going to use that cash as it's freed up to reinvest in the business through selective M&A, very targeted selective M&A, as well as our share repurchases."