Submitted by John Garratt on June 7, 2018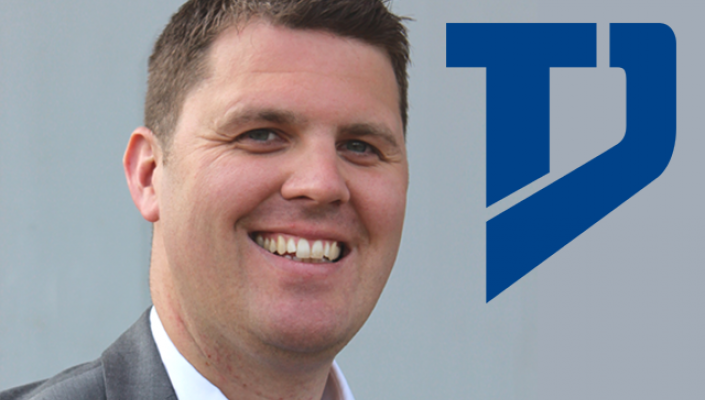 Tech Data Europe has set up a security centre of excellence in the UK and is doubling its security headcount in the country over the next six months.
Staff will be recruited in all areas, including professional services, account management, business development, marketing and operations. The centre of excellence is located in Warrington, Cheshire.
Rob Tomlin (pictured), managing director for Tech Data Advanced Solutions, UK and Ireland, said: "We've seen amazing growth in our security business. Organically, we have doubled over the past two years and we've seen a significant acceleration over the last 12 months.
"These achievements demonstrate that our strategic and scalable approach is working. Our vendor partners and our customers are showing great confidence in us and we are ready to capitalise on that success."
Key Tech Data security partners include Cisco, IBM, McAfee, Symantec and RSA. Warrington will become Tech Data Europe's main security knowledge centre and a focal point for innovation and development of new propositions and managed services, said the distributor.
Alison Nixon, business unit director for security at Tech Data Advanced Solutions UK, "It's a challenge for resellers to keep pace with changes in security products, and services and support are vital to success. The centre of excellence will be the go-to place for partners on security. It will give them access to information and intelligence on the latest developments and to expertise that can help them fill the gaps in their own capabilities."
She said the security recruitment round will make the firm more capable of supporting partners in developing their own practices and taking propositions to the market. Resellers will have access to a customer briefing centre and demonstration facilities at the centre of excellence.