Submitted by lawrence on April 10, 2014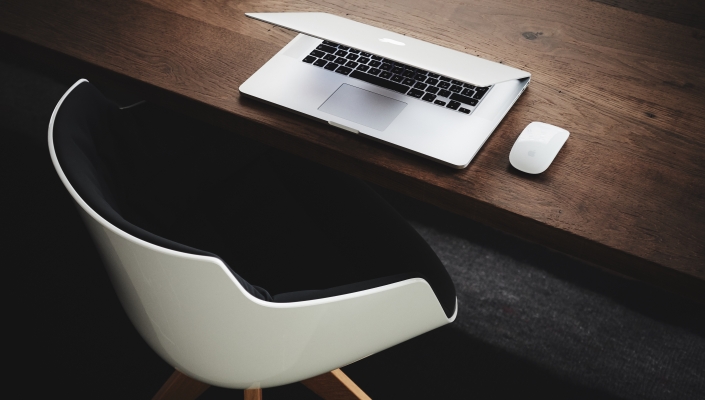 The net sales for Tech Data in Europe last year were $16.6bn (62% of worldwide net sales), an increase of 7% (4% in euros) from the prior fiscal year. SDG, which it acquired last year, contributed approximately $2.3bn (approximately 1.7bn euros) to fiscal 2014 net sales, it says.
Total global net sales for the fourth quarter were $8.0bn, an increase of 7% from $7.4bn in the prior-year quarter.
Excluding SDG from both fiscal year periods, net sales in the "legacy" European operations in the last quarter decreased approximately 4% in dollars and approximately 7% euros from the prior fiscal year. The decline is primarily attributable to weak economic conditions in certain countries, it says, as well as a decline in market share in several of the company's operations due to competitive pressures and a focus on gross margin percentage.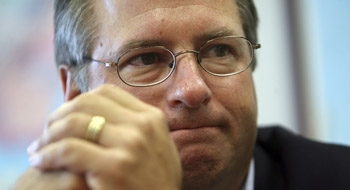 "I am pleased to report a strong finish to the fiscal year," said Robert M. Dutkowsky (pictured), chief executive officer. "Solid execution in both regions, bolstered by selected market share gains in the US, along with new product additions and a more stable European IT demand environment contributed to a record quarter. Worldwide sales of nearly $8bn - the highest quarterly sales in our company's history drove excellent operating leverage and delivered record non-GAAP earnings. Our fourth quarter performance highlights the increased seasonality of our business, the resiliency of our operating model, and our team's ability to deliver strong results in a rapidly evolving IT environment. With many of the headwinds we faced in fiscal 2014 behind us, we are pleased with the momentum of our business as we enter fiscal year 2015."