Submitted by lawrence on July 21, 2014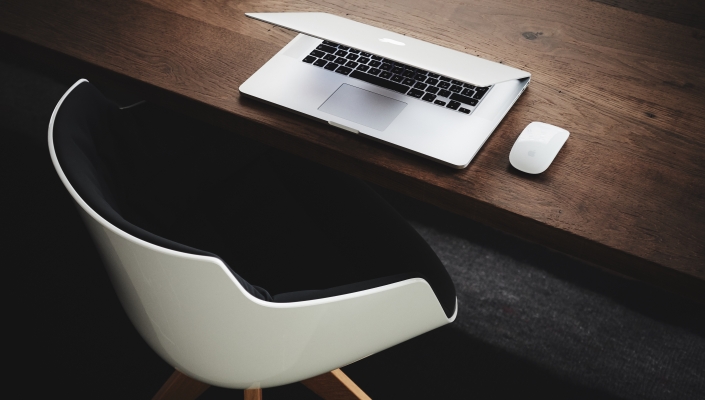 Tech Data Europe was named the 2014 SMB Distribution Partner of the Year by Microsoft. Tech Data Europe was also named winner of the Worldwide Sales Achievement Award 2014 for SMB Distribution for the second consecutive year.
"Tech Data is proud to have been named Microsoft Distribution Partner of the Year and to have received its Sales Achievement Award for SMB Distribution," said Reza Honarmand, vice president, Software and Cloud at Tech Data Europe. "Our two companies have a long-standing, 25-year relationship and we know that it takes constant innovation to succeed. We have been helping Microsoft to drive its vision and, over the past year, we have been more creative and adventurous than ever in taking Microsoft's messages around subscription services, mobility and devices to market."