Submitted by John Garratt on November 26, 2020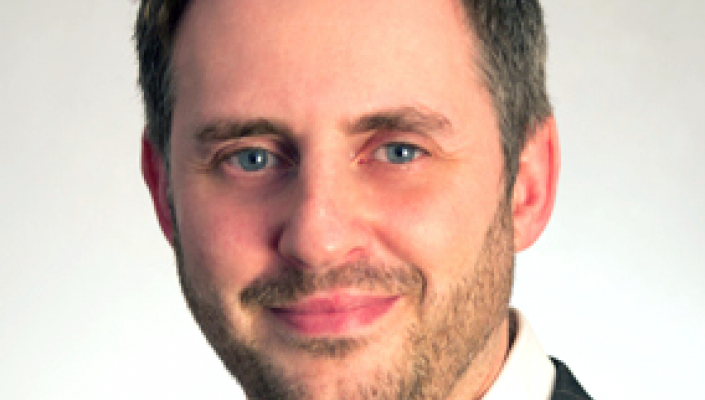 Tech Data is launching the second phase of its AWS Path through the Tech Data Cloud Practice Builder scheme for resellers.
The scheme provide resellers who are new or just getting started with AWS with "all the training, support and enablement resources they need" to start selling and delivering solutions on AWS to their end customers, said the distributor.
The scheme takes resellers to the point where they are "billing for services within four months", said Tech Data. Since the AWS Path was launched this June, a "significant number of resellers" have competed their tailored development plans and are now generating AWS business on a regular basis.
While these partners will continue to progress and work with the Tech Data team - with the goal of qualifying as AWS Select tier partners - Tech Data is now ready to take the next group of partners onto the enablement pathway.
Matt Child (pictured), managing director for advanced solutions at Tech Data, UK and Ireland, said: "We've been extremely pleased with the first phase of the AWS Path, and having proved it works, we are paving the way for the next group of resellers.
"The methodology is tried and tested, and with demand for AWS services still growing in both the commercial and public sectors, we are preparing to bring more resellers on board."
One partner that has been through the AWS Practice Builder is DSI. Dave Lyons, technical director at DSI, said: "Working with Tech Data and having their support, guidance and training has enabled us to get skilled up to become an official AWS partner, as well as helping accelerate our training.
"One of our employees completed their Cloud Practitioner course in three weeks and is currently 80% of the way through their Solutions Architect training."
Another partner involved is Jigsaw24.com. Andrew Denton, head of pre-sales at the solutions provider, said: "The team at Tech Data has really helped accelerate our progress towards AWS Select partner status. Their assistance with access to training materials and knowledge of the partner programme has given our internal teams the expertise they need to push forward with our goals."