Submitted by John Garratt on November 6, 2018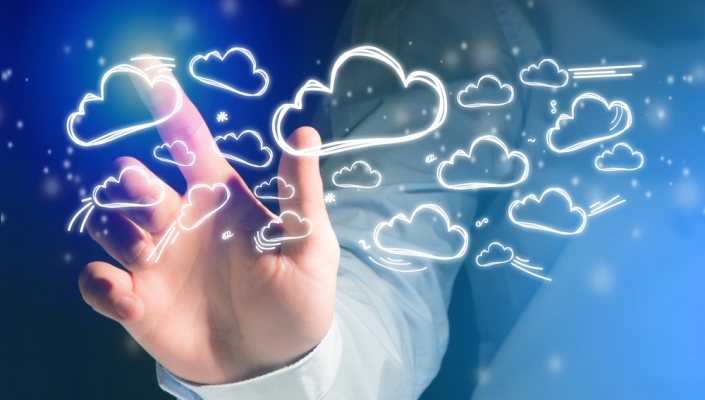 T-Systems – the cloud division of Deutsche Telekom aims to do more with Amazon Web Services (AWS) on SAP and VMware applications on AWS public cloud. For T-Systems, the collaboration with AWS is the next strategic step in positioning itself as a provider of managed cloud services in the fast-growing cloud market.
Effective immediately, Deutsche Telekom's business customer subsidiary offers a portfolio of value added services on top of AWS, following cloud-native best practices. 
"Companies worldwide are transforming their IT landscapes using cloud services. Our base of clients for classical IT services is moving to the cloud at speed and at scale. AWS helps us to meet customer demands for ever more speed and scalability," explains T-Systems Global SVP for Public Cloud Frank Strecker, adding: "Companies not only want to move to the cloud, but are looking for a partner to support them through their digital transformation and manage their cloud environments from start to finish, this is where T-Systems and AWS can help." 
Adding Consulting, Migration and Managed Services on top of AWS to their portfolio was an important milestone for T-Systems as it enables them to implement solutions for clients on the infrastructure of their choice including hybrid cloud solutions across platforms, it says. It supports T-Systems' strategy of "Public Cloud first", which was launched earlier this year, making the strategy of T-Systems to deliver infrastructure, platforms, and managed services preferably from the public cloud.
"We are excited about the capabilities T-Systems brings to our customers, especially in the area of SAP on AWS and VMware Cloud on AWS, which will support them to move significant and mission critical workloads into the cloud," says Terry Wise, Global Vice President, Channels and Alliances for Amazon Web Services. "This will help companies to accelerate their transformation at scale and benefit from T-Systems' heritage and experience amongst enterprise businesses combined with the power of innovation, security, speed and experience of AWS."