Submitted by John Garratt on August 3, 2018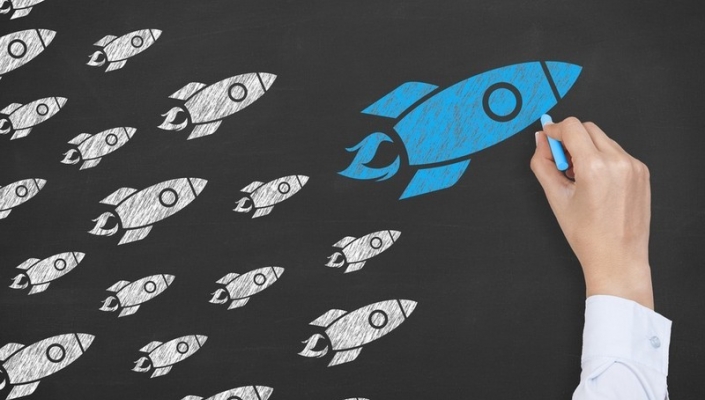 Symantec saw its enterprise revenue slump in the first quarter as the smell around having to restate last year's full year results continues to hang around. The security vendor saw its Q119 revenue fall 1.6% year-on-year.
The company's share price dipped as much as 12% after the results were posted, although the firm's net loss at least shrank from $133m in Q118 to $63m this time. Net loss per share contracted to 10 cents compared to 22 cents a year ago.
Sales to enterprise customers were down 14% year-on-year to $556m. This was blamed on a longer than expected sales cycle for large, multi-product platform contracts in the US market. But consumer revenue actually grew 13% in a year to $600m, so consumer sales now make up the majority of the company's revenue.
This May, Symantec said it was conducting an internal investigation into its full-year results through its audit committee, after concerns were raised by a former Symantec employee. Symantec's stock fell by a third as a result - wiping around $6bn off the firm's market value.
At the time, ahead of the investigation being completed, Symantec said full year GAAP revenue was up 21% year-on-year to $4.8bn, with net income hitting $1.2bn. In the previous year, Symantec made a net loss of $106m after acquisition and restructuring costs.