Submitted by John Garratt on March 28, 2019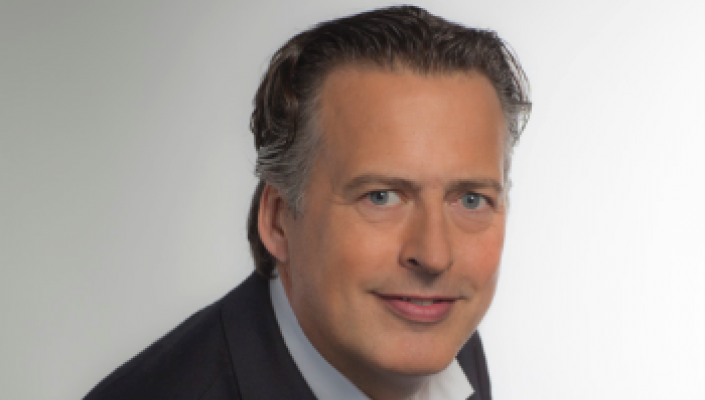 Swiss-headquartered gadgets maker and big channel vendor Logitech has announced the sudden resignation of its EMEA head, who is leaving at the end of this week. No explanation for his departure has so far been forthcoming.
Last night in the US, Logitech International said: "Today, the board of directors has accepted the decision of executive Marcel Stolk to resign as a member of Logitech's Group Management Team. His resignation will be effective as of 31 March 2019.
Stolk joined Logitech in 1991 and held a series of roles at the company until his departure in 2005. He returned in 2011 and since then has led Logitech's EMEA region, and the company's Creativity & Productivity business. He currently holds the roles of executive chairman of Logitech Europe SA and senior vice president for business model innovation.
"Marcel has given Logitech more than twenty years of his talent, strategic insights, friendship and loyalty," said Bracken Darrell, Logitech president and chief executive officer. "We're grateful for his dedication and impact and wish him well as he goes on to pursue new opportunities. We will miss him, yet we know he'll be with us in spirit as we pursue our vision of Logitech."
There has been no comment from Stolk, and Logitech has not said who will replace him as EMEA head. It wasn't a bad job for Stolk, according to Salary.com. For fiscal 2018, his salary [from filed accounts] was $2,187,683 in total compensation. Of this total, $555,446 was received as a salary, $444,356 was received as a bonus, $0 was received in stock options, and $1,087,663 was awarded as stock and $100,218 came from other types of compensation.
Brands owned by Logitech include Logitech, Ultimate Ears, Jaybird, Blue Microphones, ASTRO Gaming and Logitech G. Founded in 1981, and headquartered in Lausanne, Switzerland, Logitech International is a Swiss public company listed on the SIX Swiss Exchange and on the Nasdaq Global Select Market.