Submitted by John Garratt on March 1, 2021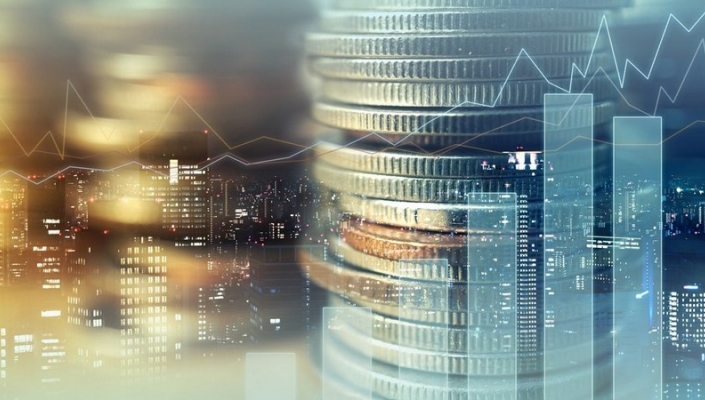 Logitech has increased its fiscal year 2021 annual outlook to ~63% sales growth in constant currency, and ~$1.1B in non-GAAP operating income, compared to the previous outlook of 57 - 60% sales growth, and ~$1.05B non-GAAP operating income.
The company, which is headquartered in Switzerland, also announced its fiscal year 2022 annual outlook:
Sales growth is expected to be approx. flat, +/- 5%, and non-GAAP operating income between $750M and $800M.
Long-term sales growth expectations of 8-10%, up from high-single digits.
"We're delivering an extremely strong fiscal year," said Bracken Darrell, Logitech president and chief executive officer. "Several years ago, we set out to become a design company and positioned our business against long-term growth trends in remote work, video collaboration, esports, and digital content creation. These trends have accelerated over the course of the fiscal year and have seen a coming of age for Logitech. Looking ahead, we see strong growth opportunities and will continue to invest behind these secular trends, as well as others where we have opportunities to lead. We're committed to sustainability and positively impacting the communities in which we operate."