Submitted by Islam Soliman on March 16, 2023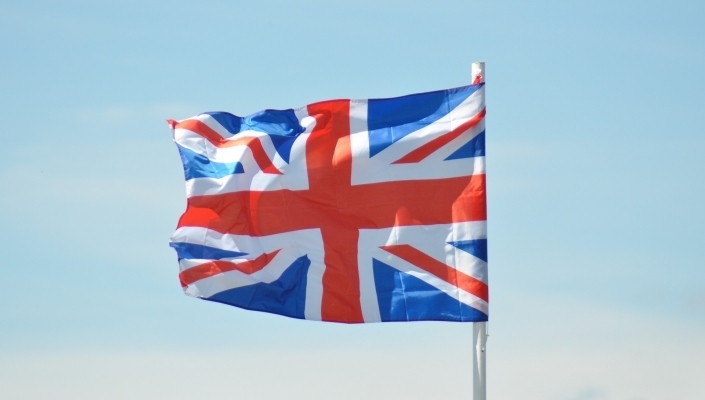 The Spring Budget of 2023 has brought about two new capital allowances to reduce the financial burden on companies, who will soon face an increase from 19% to 25% in the corporate rate come 1 April 2023.
The plans are expected to last for the next three-year, with the aim to become permanent in the future. 
The allowances make it possible for companies to slash 100% of the cost of their IT investment from their pre-tax profits.
The government is also introducing 50% first-year allowances that grant taxpayers a 50% reduction of the cost of other plants and machinery taken off their profits during the year of purchase.
Levelling up private sector Investment
In a separate move, the government has also given twelve areas – the West Midlands, Greater Manchester, the North-East, South Yorkshire, West Yorkshire, East Midlands, Teesside and Liverpool – the go-ahead to create investment zones.
In addition to those areas, there will be one investment zone established in Scotland, Wales, and Northern Ireland.
Each English investment zone will have access to interventions worth £80m over five years including tax reliefs and grant funding.
Local government and research institutions will be able to tailor their 'Investment Zone' plan to their local circumstances. 
The Treasury said plans must "credibly set out" how local partners will use the levers available to "propel growth in priority sectors, identify private sector match funding, and use the local planning system to support growth".
AI and Innovation
Furthermore, the government also stated its intention to invest in Artificial Intelligence Research Resource and an exascale supercomputer, each with a value of £900m.
"Together, these will provide significant compute capacity to our AI community and provide scientists with access to cutting-edge computing power. They will allow researchers to better understand climate change, power the discovery of new drugs and maximise our potential in AI," the budget read.
Other notable takeaways were the introductions of a new £1m annual prize for AI research, alongside £3bn worth of investments for the next decade, for high-growth businesses.