Submitted by John Garratt on June 12, 2018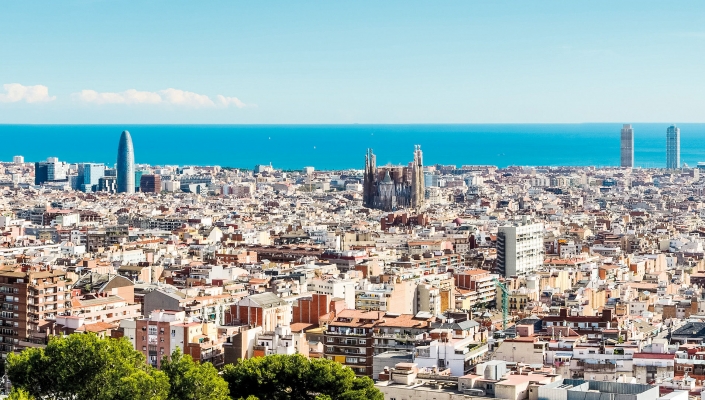 Blueliv, a Barcelona- based Spanish enterprise-class cyberthreat intelligence company, is planning growth in the UK. With a 2018 Series-A investment of €4m and reporting recent 50% year-over-year growth, Blueliv's approach is founded on what it says is new collaborative models to tackle the "industry-wide pain points of siloed security practices, information overload and a lack of resource".
Blueliv's pay-as-you-need modular offering means it collaborates with end-users to define a suitable plan. Rather than competing with one-size-fits-all solutions, Blueliv's Threat Compass modules are built to be relevant, targeted and aligned to specific intelligence requirements. This collaborative model has lent itself to a channel program, launched earlier this year, where managed security service providers (MSSP) and reseller partners strengthen their own professional services offering, with all the heavy lifting done by Blueliv's solution, it says.
Daniel Solís, CEO and founder Blueliv, said, "To form the most effective deep defence lines against attackers, a hive-mind of security professionals providing a collaborative approach is infinitely better than siloing ourselves. This doctrine informs all the work we do: in product development, delivering user-friendly intelligence through different modules; in our business strategy, forming technical alliances and channel partnerships; and our intelligence reporting, providing tangible value to all levels in an organisation."
This collaboration doctrine aims to strengthen the cybersecurity industry and help organisations protect themselves from the outside in, he says. Its modular Threat Compass solution is built from a customisable group of targeted intelligence modules, reducing attack success rates and improving incident response performance. Blueliv's in-house analyst team is bolstered by a Threat Exchange Network, designed to encourage members to share news and IOCs, grant access to the proprietary elastic sandbox for malware analysis, and offer a live cyberthreat map for tracking crimeservers and malicious IPs.