Submitted by John Garratt on January 26, 2019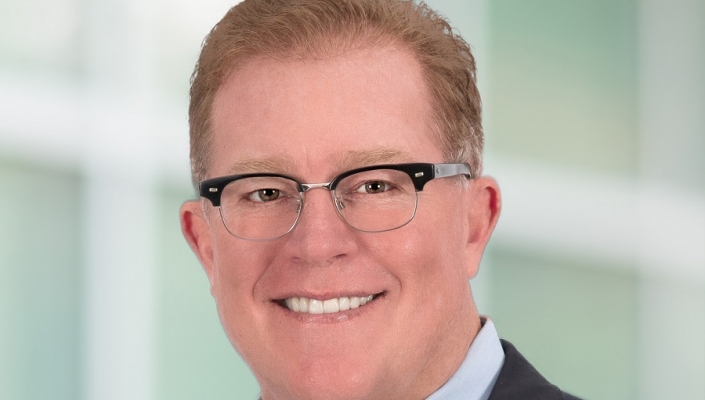 The next two years will be a critical time for the security industry and its players, says Bill Conner (pictured), CEO of SonicWall. While his company has been busy making investments in its enterprise platform and particularly in EMEA over the last year or so, the threats are rising in all areas, and some channels are just not keeping up.
"We have 17,600 partners that we need to take with us and enable. The market is moving fast and customers expectations are high." So his push this year is on sales enablement of the channels, particularly engaging the managed services security provider. It is forecasting double-digit growth as it continues to grow its partner base, which has increased by over 45% since the company divested from Dell two years ago.
At least the EMEA structure is in good shape after several key appointments in the region; it follows "unprecedented" growth last year.
But he says the challenge is very much one of delivery against those expectations, which is why he watches the current levels of discovery of new threats to ensure SonicWall can stay on top of its game. "The pace of change is just too fast for some."
"The threats are now coming in the form of Microsoft Office access and PDF file breaches."
SonicWall's defences take the form of real time deep analysis, but this still takes some explaining by the channel, hence the need to get them skilled up. SonicWall itself is able to talk at the highest levels, especially with government; the channel needs to be able to work with it. "Not all channels can sell security," he admits, and tell the story which is not just about products.
He needs to boost the brand and show how it functions as a platform in contrast to point solutions – while adding additional partners and working with SaaS specialists in the "-as-a-service" area.  A lot depends on how fast he can establish the firm, particularly in the UK which tends to lead the EMEA market, and with the rising importance of German-speaking areas.