Submitted by Antony Savvas on November 30, 2021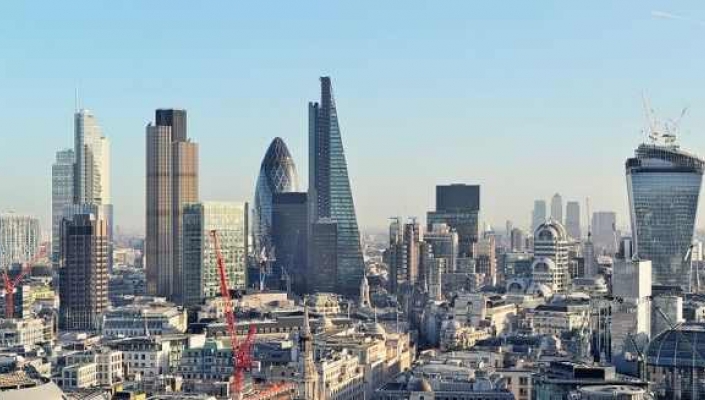 International software services firm Softline has reported a 26% uplift in sales for the half-year ended September 30, 2021, along with a 45% jump in gross profits.
These are the first results posted by the company since it completed an IPO on the London Stock Exchange at the end of October this year.
First half sales reached $976m and gross profits hit $129m. Recurring turnover increased to more than 58% of the overall turnover, said the firm.
The London-headquartered company raised around $400m in its LSE IPO, which was followed by a secondary listing on the Moscow Exchange on November 1, 2021
"Our strategy is centred around geographic, portfolio and sales channel expansion," said Softline Global CEO Sergey Chernovolenko.