Submitted by Antony Savvas on August 17, 2022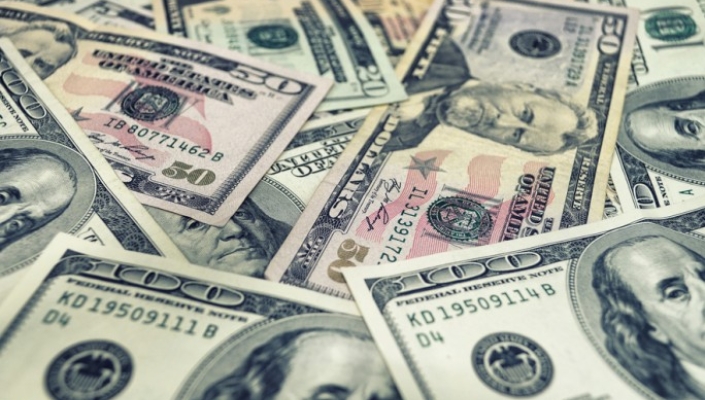 Software services firm Softline has reported gross profit growth of 25% in Q1, when compared to the same quarter last year.
For the three months ending 31 March, 2022, the gross profit in constant currency was $78.2m.
Group turnover increased by 8.3% year-over-year to $545m in reported currency, and 10% in constant currency.
IT services turnover grew 81% year-over-year to $47.7m in reported currency, with gross profit growth of 137% year-over-year.
Recurring turnover increased to more than 70% of overall turnover, from 60% on average in FY 2021.
Headcount increased 44% year-over-year to 8,358 employees, as of 30 June, 2022.
On 19 July 2022, Softline announced its intention to proceed with a demerger of its Russian and non-Russian operations, subject to shareholder approval.
Sergey Chernovolenko, global CEO at Softline, said: "We are investing heavily in the business and our growth strategy is resonating. I am particularly pleased with the very strong performance in our IT services business, and also in our international [outside Russia] business [that now makes up over 50% of sales]."