Submitted by Islam Soliman on October 8, 2021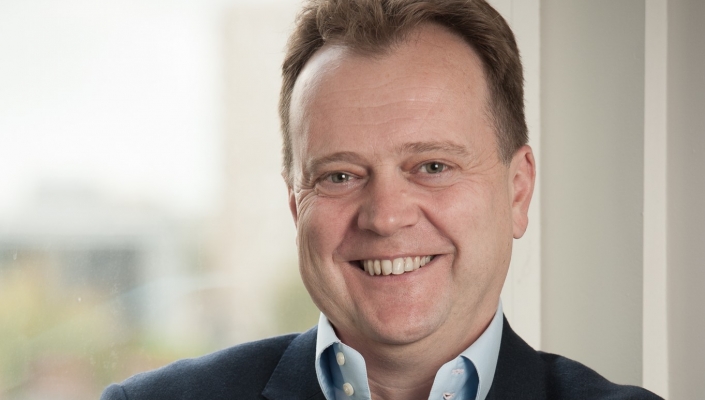 AI-driven and business intelligence (BI) software company Sisense has bolstered its team with two new hires, naming Paul Scholey as VP of international sales and Kristina Agassi as general counsel.
Scholey (pictured) was chosen to lead Sisense's international sales, tapping his extensive experience in BI and SaaS with a focus on growing and scaling early- to mid-stage SaaS businesses. He joins Sisense having previously worked as VP and general manager of international sales at BlueJeans, where he scaled the international business across Europe, Asia and Japan with local offices and teams across those regions.
Before that, he ran the analytics businesses of Oracle in the UK. His career includes previous stints as VP of international at Pentaho in the UK, where he grew Pentaho's international business 500% in five years.
"I am energised to join the Sisense team, so I can further expand the global business and build a world-class team that supports our customers to break analytic barriers and win in their respective markets," said Scholey.
With several years of experience in the legal field, Agassi will be responsible for overseeing Sisense's legal, compliance and governance functions. Previously, she was Group VP and deputy general counsel at Zeta, having led the company through its IPO and managing acquisitions and divestitures, international operations, commercial transactions, financings, and more.
"I'm excited to join Sisense during this growth acceleration stage," said Agassi. "I look forward to collaborating with leaders across the company to help drive business innovation and produce the best outcomes for our customers who rely on Sisense to transform and drive their own businesses."
The new hires follow a period of surging growth for Sisense after its AI platform helped generate over $140m (£109.9m) in annual recurring revenue, spurred by a 30% growth in strategic accounts.
"Thousands of companies have turned to the Sisense Fusion platform to transform their business and product offerings with AI-powered, infused insights that enable both employees and customers to make data-driven decisions," said Amir Orad, CEO of Sisense. "Our appointment of Paul and Kristina comes at a time of dynamic growth and further expands our mission to help businesses drive more value to their customers."