Submitted by John Garratt on July 2, 2019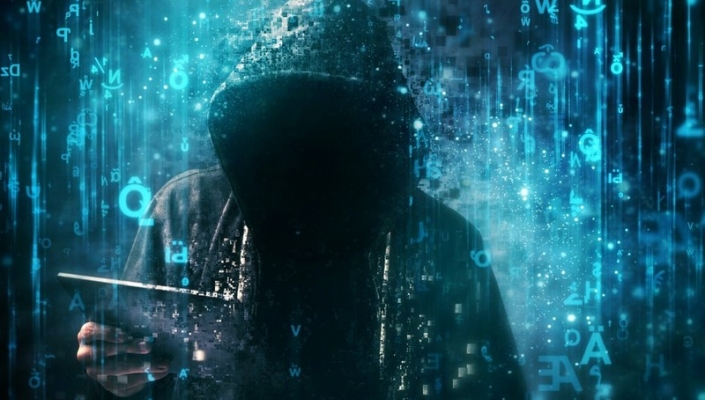 One Distribution now has a deal to supply Silobreaker security tools and visualisations in the UK and Ireland. The product combines external data with proprietary technology to provide solutions that support the human analysis and workflow required to detect, predict and respond to threats, risks, incidents and opportunities.
Silobreaker's open API interface allows it to work with most Threat Intelligence Platforms (TIPs) and Security Information and Events Management (SIEM) technologies as well as offer additional insights and context to the technical and structured threat data found in traditional TIPs, it says. Silobreaker is not a TIP, it is a complementary technology that aims to provide the required and often missing context in a TIP or SIEM system. The client base includes health organisations, the financial sector, military, government and other corporate organisations.
One Distribution which launched in April 2018, specialises in cybersecurity and cloud technologies, and says Silobreaker is "a great fit" to strengthen and complement their solutions portfolio.
"Having launched the partner programme last year, we feel this is a great time for Silobreaker to form a partnership with the experienced team at One Distribution and kick-off our channel business strategy for growth in the UK and Ireland," said Kristofer Mansson, CEO of Silobreaker. "I am confident that we can establish the right channel partnerships to further extend the message for Silobreaker's portfolio of powerful tools and visualisations that cut through noise and analyse data from hundreds of thousands of open sources."
"We were instantly impressed and won over not only by the unique proposition and opportunity that Silobreaker brings to the market, but also from the energy of the Silobreaker team," comments Frank Richmond, Managing Director at One Distribution. "Silobreaker are a young, dynamic and agile company on the verge of achieving something very special in the Intelligence market and the team and I are very excited to engage the right partners to support them on that journey."