Submitted by John Garratt on January 14, 2019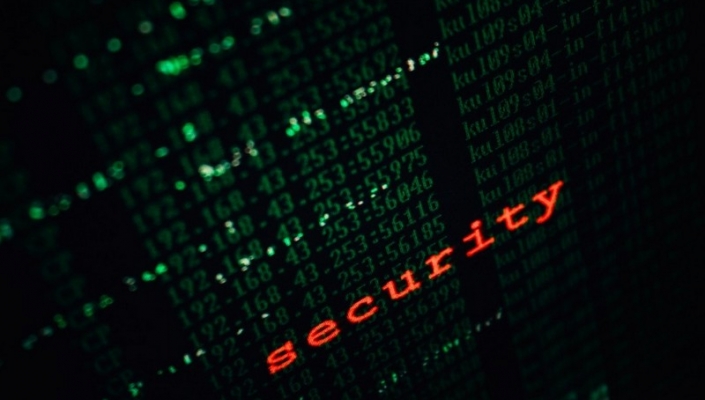 Sectigo (formerly Comodo CA) has announced its new channel partner programme that enables resellers and service providers to expand into new segments within the cybersecurity market, such as IoT security.
The company's web and network certificate solutions are designed to protect against the type of problem infrastructure provider Ericsson recently faced with the O2 mobile network outage, as a result of an expired security certificate.
With a 27% year-over-year increase in global partner revenue, Sectigo says it has refreshed its channel partner programme to support this expansion. Further support, tools and discounts are available in the new programme, with Sectigo offering increased benefits per tier and partner market development funds (MFD).
In addition to its original offering of TSL/SSL certificates, Sectigo offers channel partners SMIME/Email, PCI compliance and signing solutions, and products including Certificate Manager and IoT Manager.
"Sectigo is providing our partners with the necessary resources to increase visibility and profitability and ensure their future success," said Heather Bell, vice president of enterprise partners at Sectigo.
Partners can work towards four tiered levels, each providing incremental benefits, support and pricing discounts. The company says it has issued over 100m SSL certificates in 200 countries.