Last updated:
December 12, 2022
2 minutes read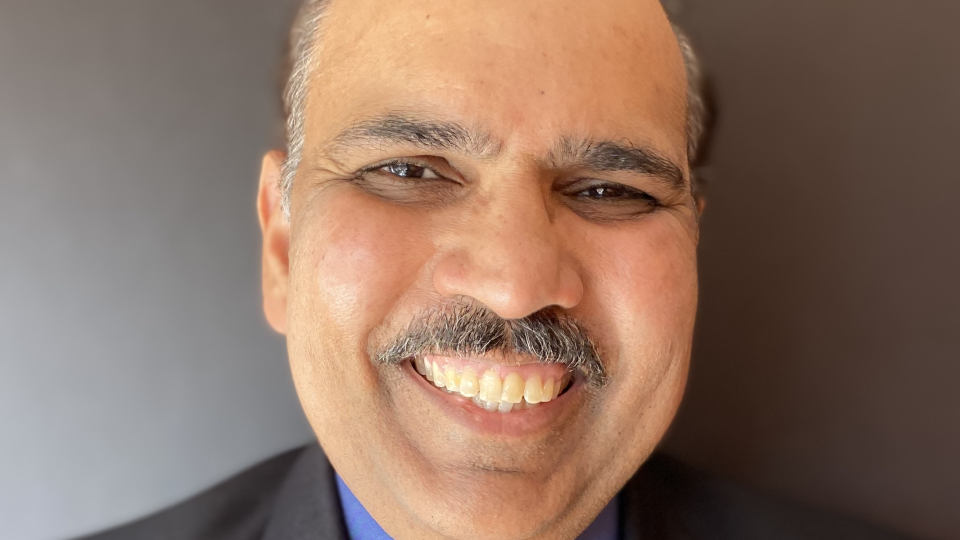 Exertis has signed a UK distribution deal with Seceon, the fully-automated cyber threat detection, containment and elimination platform.
Seceon supports enterprises, service providers and MSSPs with its detection and prevention of known and unknown cyber threats in real-time, from outside and within an organisation.
The solution uses machine learning to develop an understanding of future threats, rather than simply relying upon the threats already noticed, and can then immediately quarantine and fix, or notify a human being for attention when threats loom or appear.
Dominic Ryles, director of sales and commercial for security at Exertis Enterprise, said: "Seceon gives our channel partners the tools they need to better equip themselves for visibility and actionable insights into the types of malicious threats that are targeting organisations today.
"Seceon supports a huge growth area for many of our channel partners, who are looking to turn themselves into an MSSP or offer SOC-level services to their customers."
Seceon's aiSIEM, aiMSSP and aiXDR offerings are run on its Open Threat Management Platform, which means channel partners don't have to have a huge amount of expertise in the field, says the vendor, as they are guided by machine learning-based behavioural analytics and AI-based decision making, to raise and eliminate only qualified cyber security threats.
Lalit Shinde (pictured), chief revenue officer at Seceon, said: "Exertis is a value-added distributor with a very large customer base globally, and working together we intend to bring disruptive innovation in the cyber security market to all organisations, irrespective of their size."