Submitted by Islam Soliman on December 21, 2022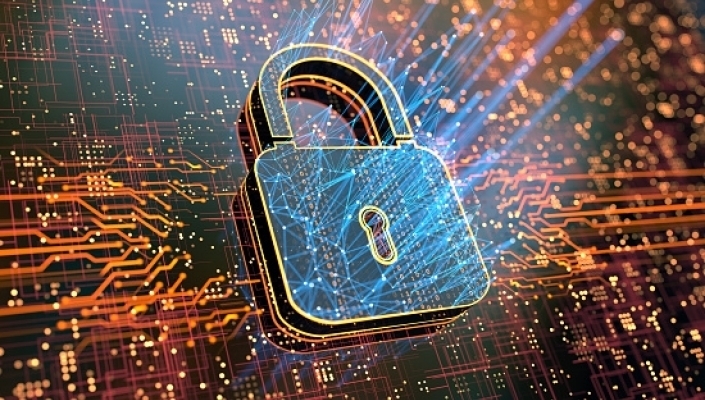 Searchlight Security has overhauled its brand and visual identity by altering its name to Searchlight Cyber.
The rebrand enables the dark web intelligence company to align itself with its legal entity in both the UK and the US, the firm said. 
The name change was accompanied by the launch of an all-new website, which gives MSSPs access to resources such as reports, webinars, videos, blogs, and case studies.
Ben Jones, CEO of Searchlight Cyber, said: "This new brand reflects the maturity of the company and our mission to help protect society from dark web threats, with our new website in particular geared around the value and insight that we can deliver to our customers."