Last updated:
November 14, 2023
2 minutes read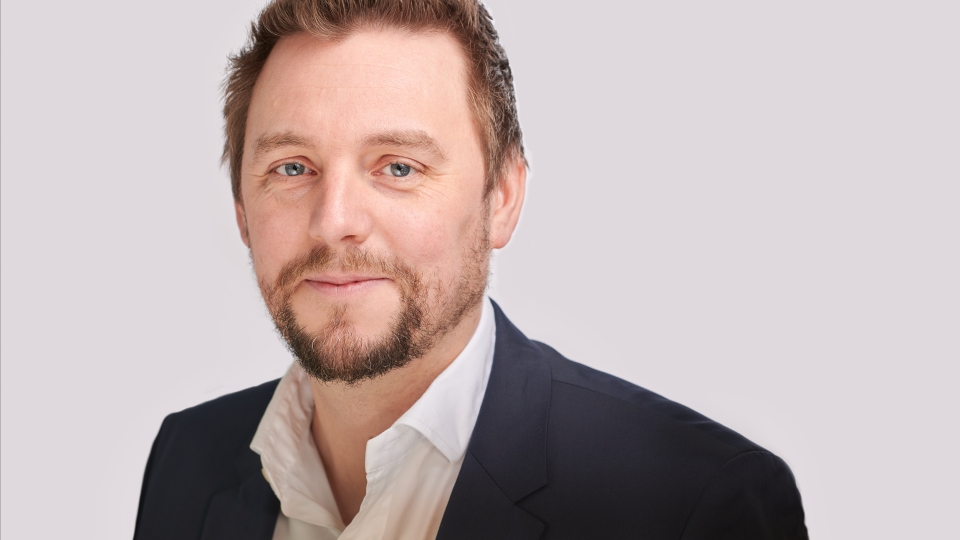 Searchlight Cyber, a dark web intelligence company, has launched a new partner programme for MSSPs, VARs and other channel players.
The programme includes a newly created partner portal that provides dedicated resources on dark web intelligence, including access to specialist training and marketing materials. It will help partners to effectively communicate to their customers the significant business risks emanating from the dark web, said the vendor.
Searchlight recently announced a number of international partnerships with the likes of NCC Group, Semkel and Calibra.
Organisations are growing more aware that cyber attacks can originate in marketplaces, forums, and sites they cannot see. In a Searchlight survey of MSSPs, nearly two-thirds (65%) said their customers have asked for threat intelligence from the dark web, and, of those, 74% said their customers' interest is increasing.
Ben Jones (pictured), CEO of Searchlight Cyber, said: "Many of our product features were built specifically with partners in mind, to enable them to meet rapidly increasing demand for dark web intelligence and differentiate their offerings in the crowded cyber security market.
"As SaaS products with minimal overhead costs and no requirement for additional analyst services, our tools enable partners to demonstrate significant value to customers from day one."