Submitted by Antony Savvas on February 8, 2023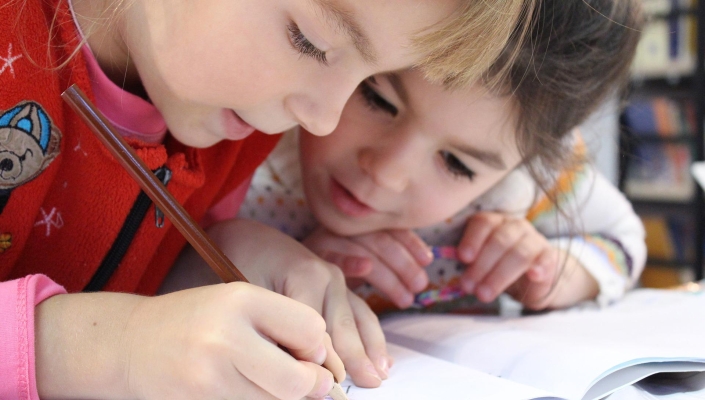 School software services provider Weduc aims to double its turnover over the next 18 months.
Weduc has continued its rapid upward trajectory with a compound annual growth rate (CAGR) of 70% since 2019, and is looking to build further on the momentum following a 50% increase in its employee headcount in 2022.
The parental engagement software provider has so far seen over 332m messages sent to parents through its multi-channel solution, including to the small minority of parents that most schools find hardest to reach.
Rob Pointen, CEO at Weduc, said: "Weduc was created to connect with even the hardest to reach parents, simplifying the challenges of communication, whether the parent is tech-savvy or not. We prioritise quality customer care and support parents with technical issues, something other Edtech companies aren't committed to at the moment."
With many school letters never making it out of students' bags, Weduc allows parents to keep on top of parents' evenings, non-uniform days, school trips and homework submissions, among other things.
The software platform lets users access messages using in-app messaging, emails, SMS and social media channels, and the multi-media parent news feed can update a school's website page at the same time.