Submitted by John Garratt on December 13, 2018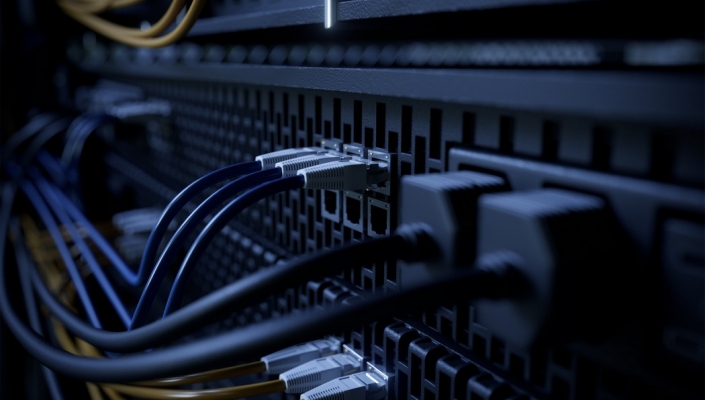 APC by Schneider Electric has launched its APC Technology Partners Initiative for the channel to sell packaged edge solutions to SMEs. The initiative is now available to resellers in the US, the UK, France and Germany, with other countries to be added in the future.
The solutions on offer include unified threat management, backup and disaster recovery and 4G/LTE routing technologies from a variety of APC technology partners and are available to any IT reseller.
"The initiative brings together multiple technology companies to help customers address the challenges of downtime, protecting data and ensuring connectivity in today's hybrid IT environments," said APC.
The offerings combine hardware and software with cloud interfaces for simplified deployments and remote monitoring and management. "IT resellers who take advantage have peace of mind knowing they can confidently extend their portfolio beyond physical hardware to more complex, value-added software and services," the vendor said.
While creating new revenue streams, the packages also reduce the number of strategic suppliers that an IT reseller has to work with, said APC.
Pankaj Sharma, senior vice president of home and business networks at Schneider Electric, said: "Many of our resellers are looking to add value to their offerings with technology that has already been vetted and can deliver new revenue opportunities."
Comtec, a UK managed application access partner, is an early adopter of the APC Technology Partners Initiative. "Our customers depend on our expertise in understanding and delivering business solutions that counteract the various causes around data loss and system downtime," said Eddie Desouza, Comtec head of new business. "These tried and tested technologies will provide 100% coverage against them."
Earlier this year, APC launched EcoStruxure IT for Partners, opening the way for IT solution providers to develop new and recurring service revenues by managing data centres, distributed IT and edge facilities.